November 15, 2022 • Core Banking by Marketing Skaleet
Meet Us At Africa Financial Industry Summit! 🤝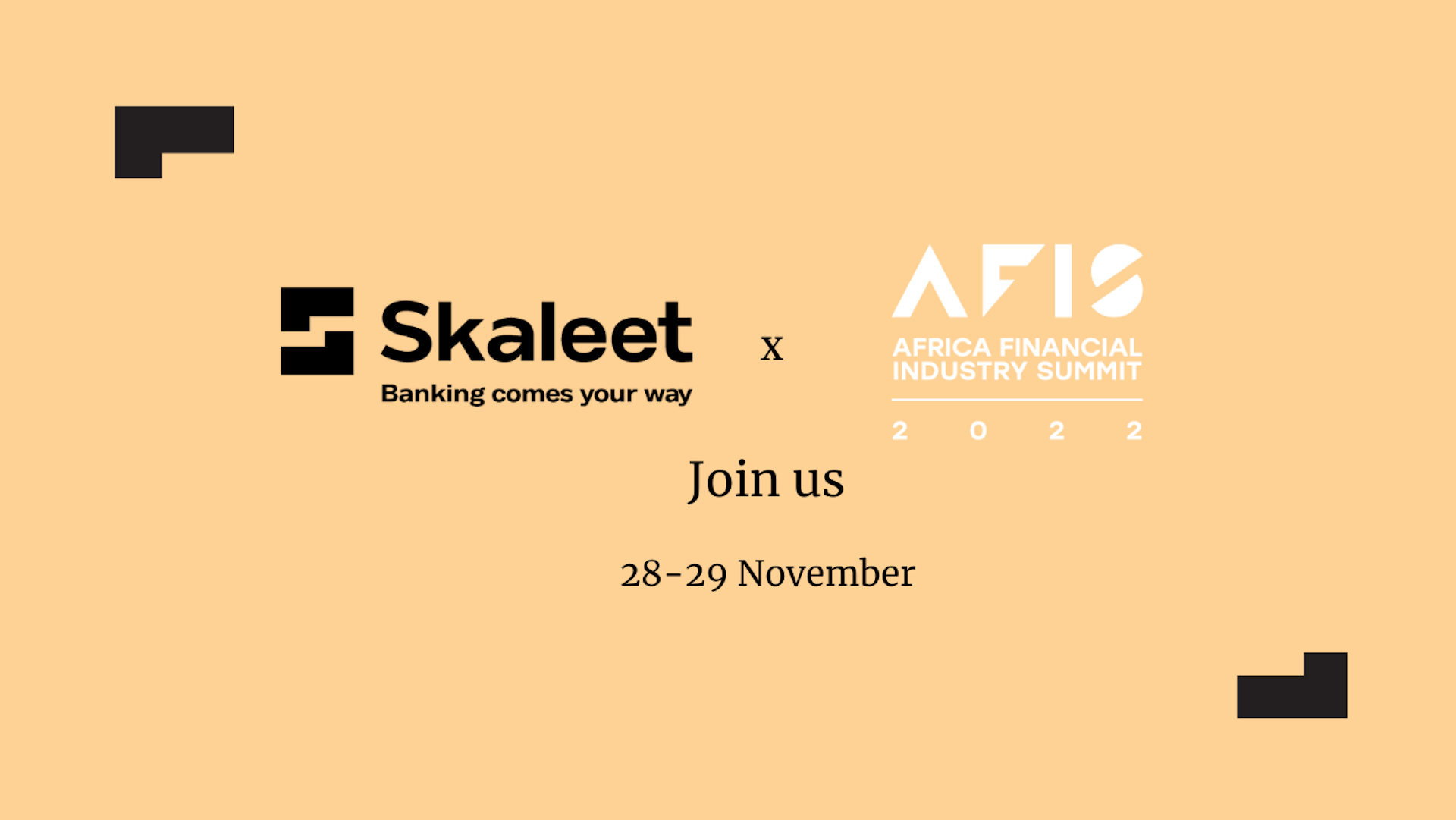 You might also be interested in ...
Innovation. FinTech. Digital Banking. Neobanks. Open Banking. Core Banking. Cloud.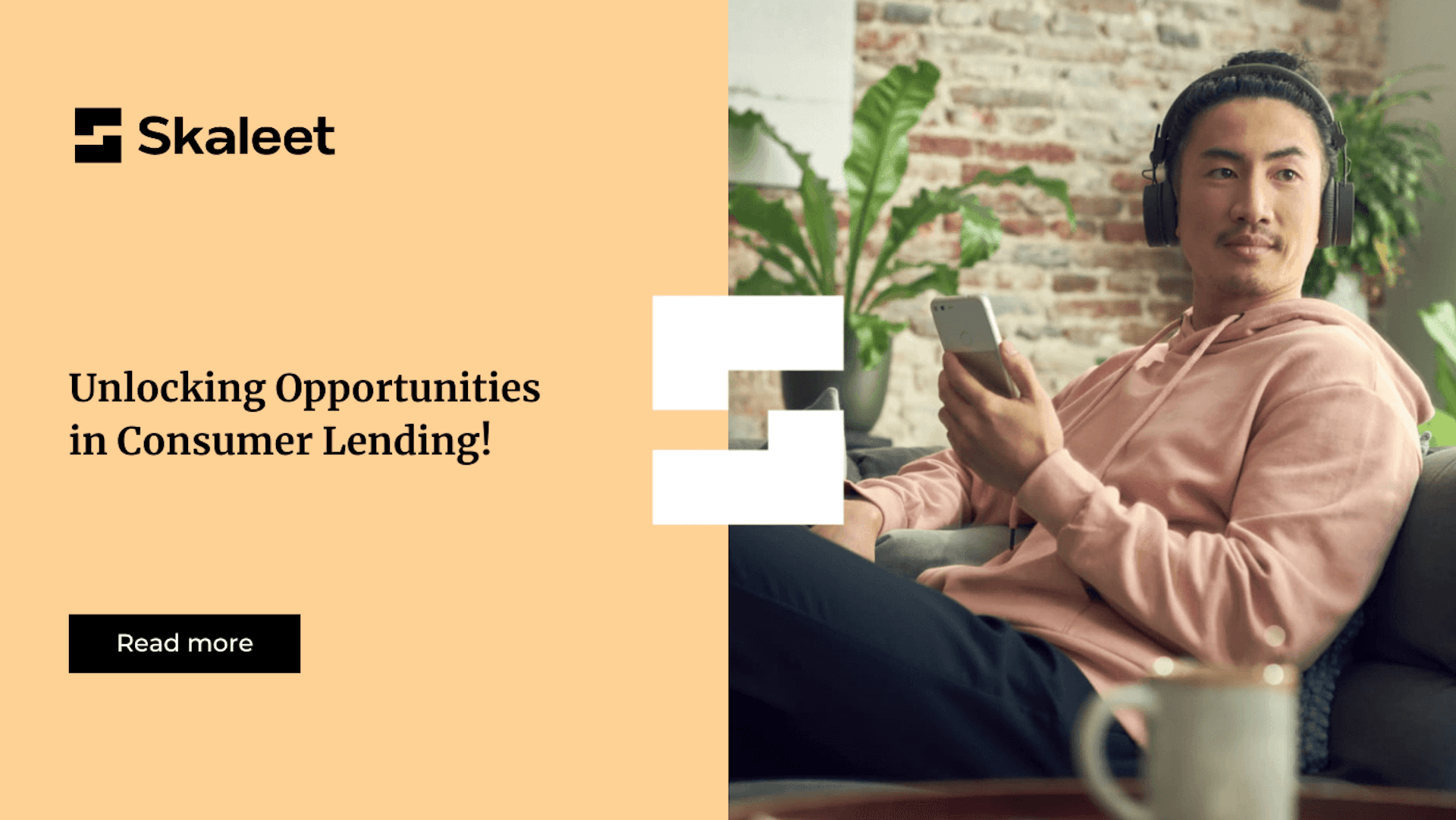 November 9, 2022 • Core Banking by Marketing Skaleet
Unlocking Opportunities in Consumer Lending! 🚀
Lenders can build personalized workflows for innovative consumer credit solutions.
Contact Us.
Would you like to learn more about Skaleet and its solution?