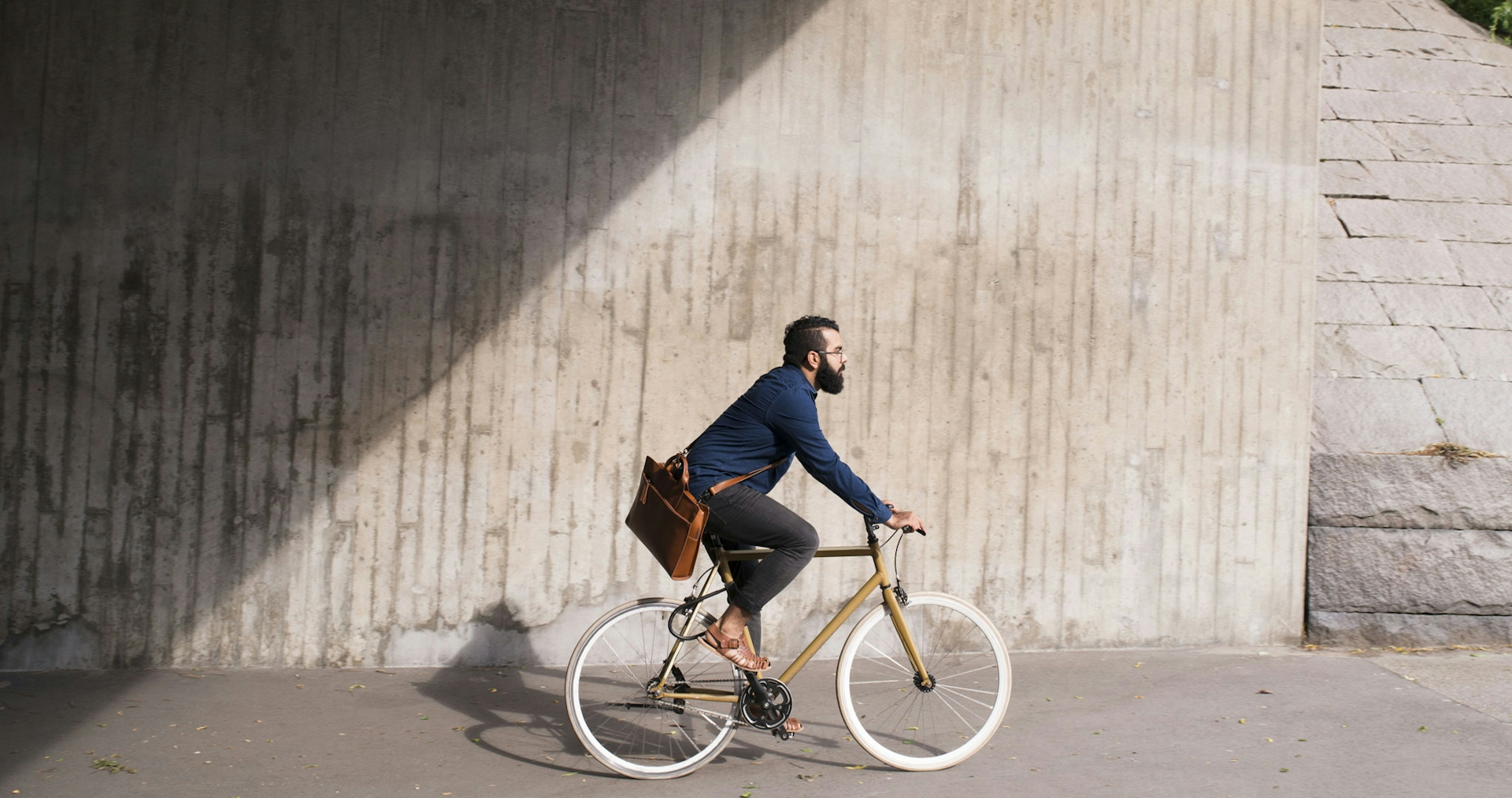 Banking comes your way.
Skaleet offers a Core Banking Platform that provides financial institutions with the ability to change continuously. By choosing our solution, you'll be able to quickly launch innovative, flexible, and scalable financial services that respond to the new ways customers use technology.
Our Value Proposition.
A banking market in flux.

Margins are shrinking, and customers are increasingly turning to new, more responsive, and agile players, such as GAFAs, and neobanks, which offer financial services with tailor-made customer experiences. 

Create a close relationship with your customer.

We design our Core Banking Platform to allow proximity to customers, their communities, and their uses. 

It gives you the tools to create and deliver responsive and customized financial services within your clients' ecosystem. 

Our solution can help you.

Our Core Banking Platform is open and scalable, helping you connect to a large ecosystem of « Best-of-Breed » partners. Resilient and meeting the highest security standards, it offers the speed and agility to launch new offers and services. Its architecture provides easier data management allowing you to create personalized experiences to bridge the gap between complex financial products and the untapped customer uses. 

A better future on the horizon.

Our mission is to allow financial institutions to save time with optimized costs. It enables them to focus on their expertise and on what matters to their customers. 
Skaleet in Numbers.
34

financial institutions worldwide have implemented our solution.

+8

+255

million transactions processed.

99,99%
Our Customers.
New financial players want to focus on understanding the new ways customers use technology, so they can offer corresponding innovative financial services. In this new digital world, financial players rely on Skaleet's Core Banking Platform to quickly deliver value-added products and services to their customers.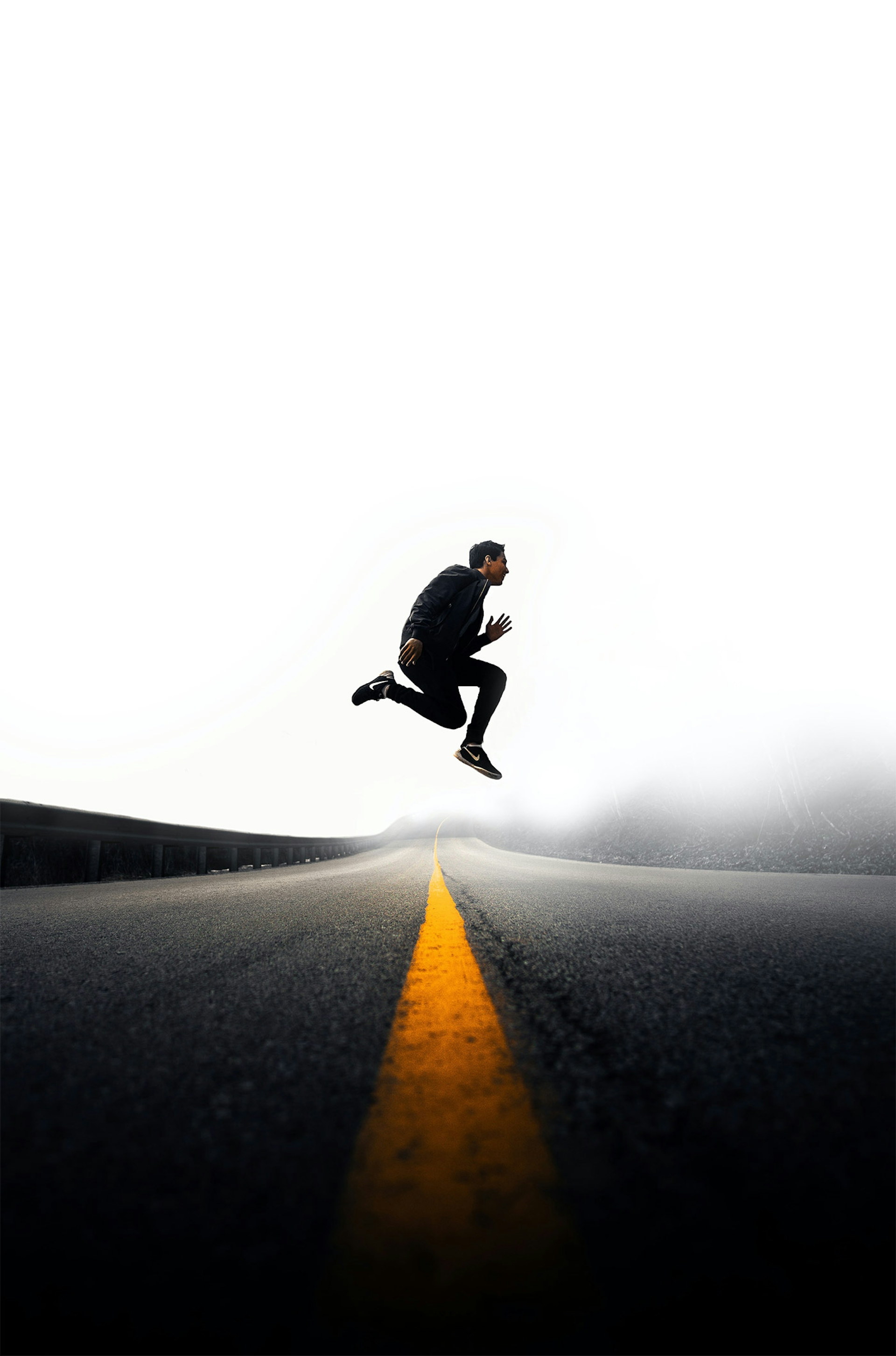 But that's not all.
A Technology Platform

To understand the inner workings of a Core Banking Platform, we will address the following questions:

What are the technical components of our solution?

How does one build a financial institution with Skaleet?

What is our project approach, and how do we support you when your banking platform "goes live?"

Who are our integration partners, and how can they help you to create complementary banking modules?

A Customized, Modular, and Scalable Solution

Our Core Banking Platform is truly a customizable solution, which takes a modular and scalable approach by leveraging the value added by state-of-the-art financial and technology partners.

Are you looking to capitalize on the latest technology to launch innovative financial services? Are you interested in finding out who a good fit for our solution is?

Do you want to know the advantages of using a Core Banking Platform?

Learn more about Skaleet's Core Banking Platform modules.

Would you like to hear about our product partners that help us build services around our Core Banking Platform?