The SaaS Core Banking Platform
|
Skaleet SaaS Core Banking Platform empowers financial institutions with the potential to change continuously. Our platform provides the technological capabilities to launch new innovative financial services to delight and exceed your client's expectations.
Context.
A financial services market in flux. Customers are increasingly turning to technology players offering integrated financial services into fluid, agile and personalized experiences. To stand out, financial institutions need to rely on more flexible technologies to adapt to this moving environment and offer qualitative experiences to their users.
Skaleet Core Banking Platform supports you.
A SaaS Core Banking Platform to continuously evolve.
Our Core Banking Platform is evolutive and API-first. It allows you to connect to a large ecosystem of products, technological and regulatory partners. Resilient and meeting the highest security standards, its technological architecture and inherent performance grants you better data harnessing, gains in speed, and the necessary agility to manage day-to-day operations and launch new offerings in minutes.
We manage your technology while you focus on what matters: crafting proximity with your clients.
Infuse innovation in your offers by creating and delivering responsive and personalized financial services within your chosen ecosystems.
+40

clients over the world.

+10M

users have been managed by our platform.

4x faster

than the industry average for the launch of new capabilities.

99,99%

solution's uptime.

∞

number of partners you can integrate to create your own ecosystems.
Clients who Trust us.
We serve the most Evolutive Financial Institutions.
Thanks to our solution, our clients focus on understanding their users' ever-changing needs in order to offer innovative financial services. Our technology allows them to create and deliver high-value-added products swiftly. Our agility and scalability make us a relevant partner to serve any financial institution wanting to optimize its financial services:
" With eZyness positioning, we needed a configurable, evolutive technology that would allow us to co-construct offers with our customers and with a short time to market. Skaleet turned out to be the perfect solution. "
Marouane Benjenna - Managing Director - eZyness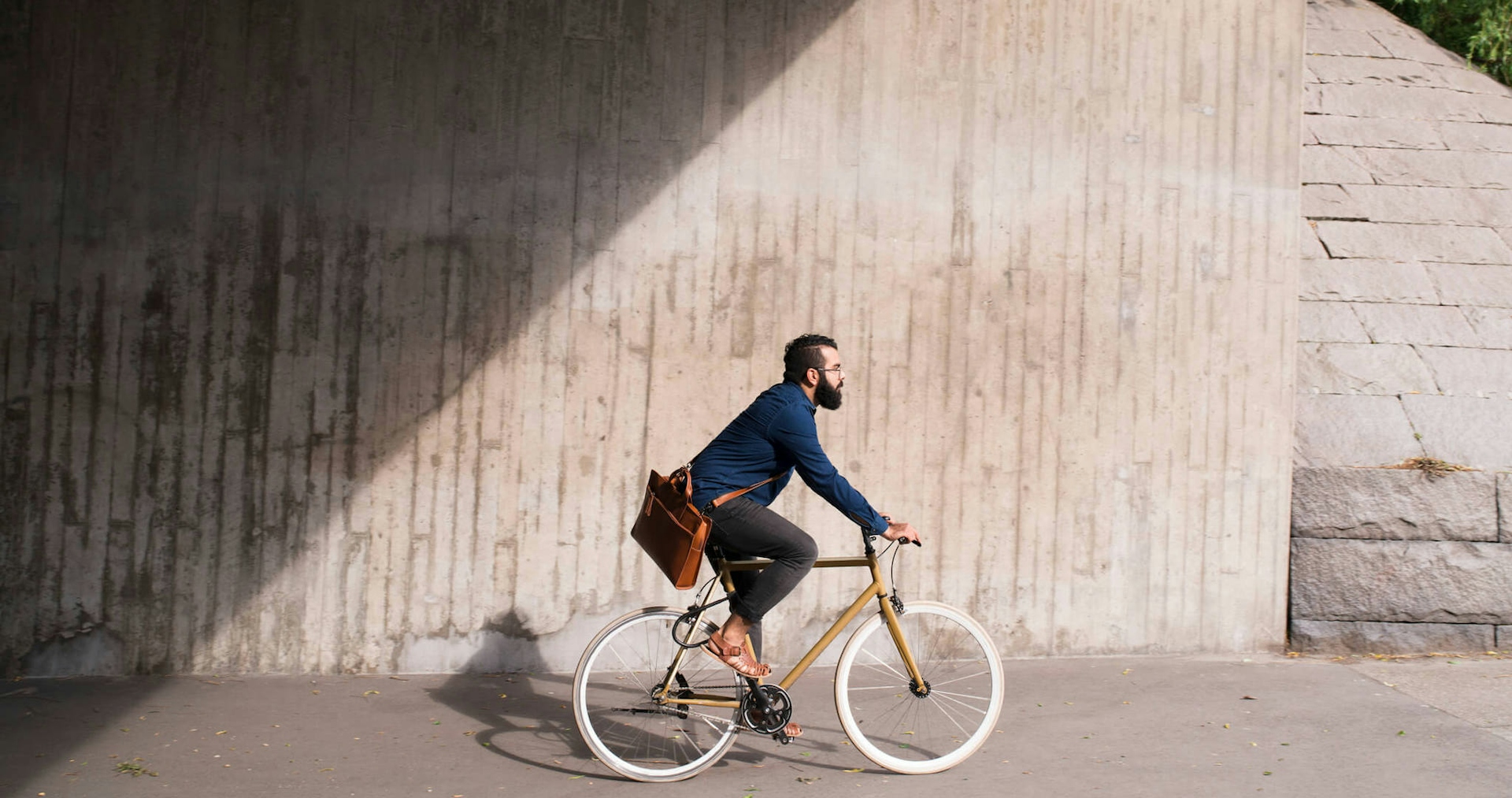 Access our Partner's Ecosystem.
Our Best-of-Breed approach.
Skaleet relies on a best-of-breed approach by selecting the greatest products and technologies as well as consulting/support services to meet the customers' needs in each stage of their growth. It allows us to offer our clients various personalized products and services, and ease their differentiation in a highly competitive market. Together, let's reinvent the future of financial services.
" We saw a seamless cultural and technical fit between our two organizations. We are thrilled to be working with Skaleet to help their current and future customers to develop innovative card programs. "
Vidya Peters - Chief Operating Officer - Marqeta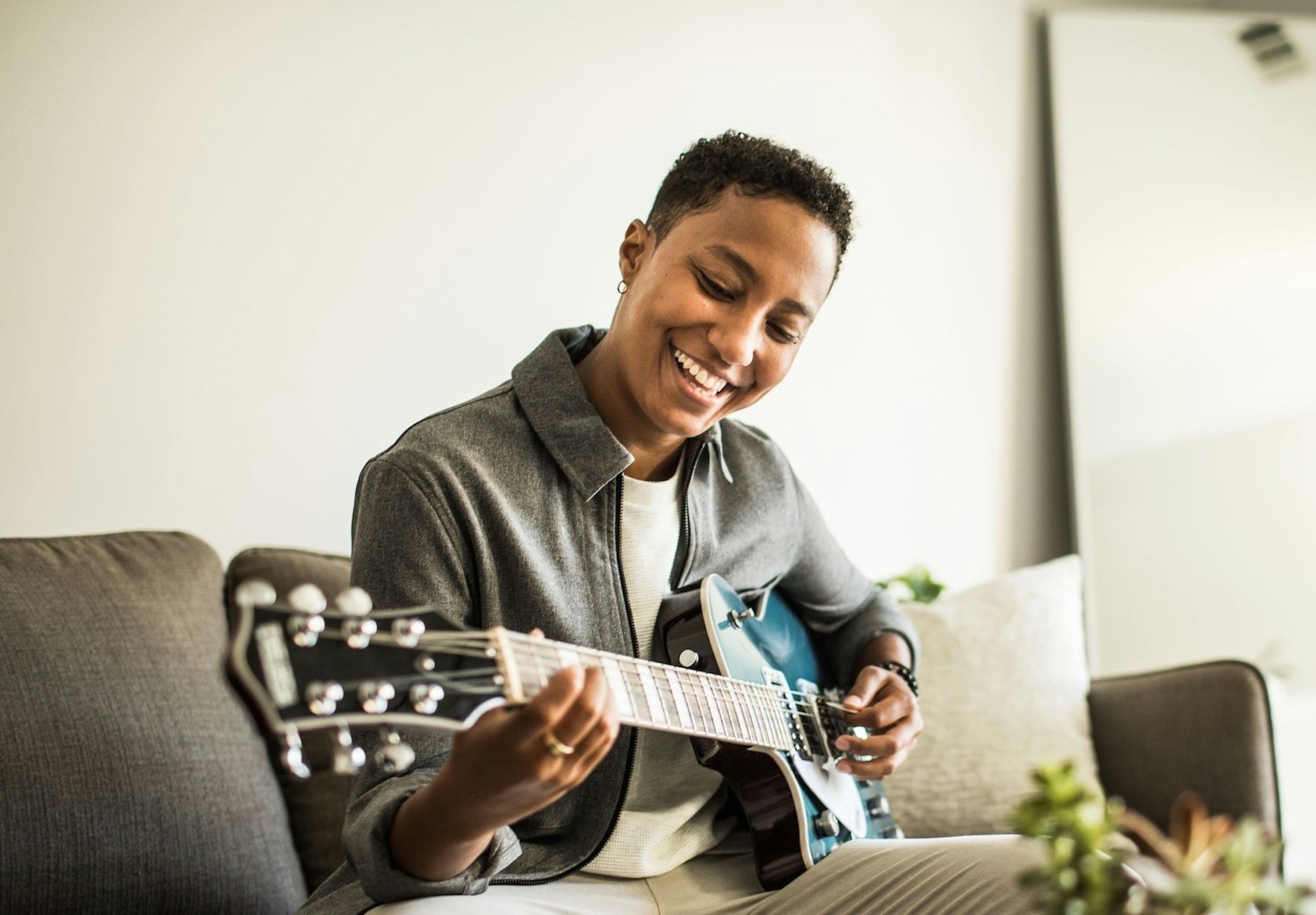 Contact Us.
Skaleet, your technology partner to help you quickly launch new financial services. Would you like to learn more about Skaleet and its solution?