SaaS Core Banking Platform by Skaleet.
The SaaS Core Banking Platform has been designed with a logic of perpetual evolution to meet the needs of any financial institution. Cloud-native, modular, and 100% API, we power your technology while you focus on what matters: your customers.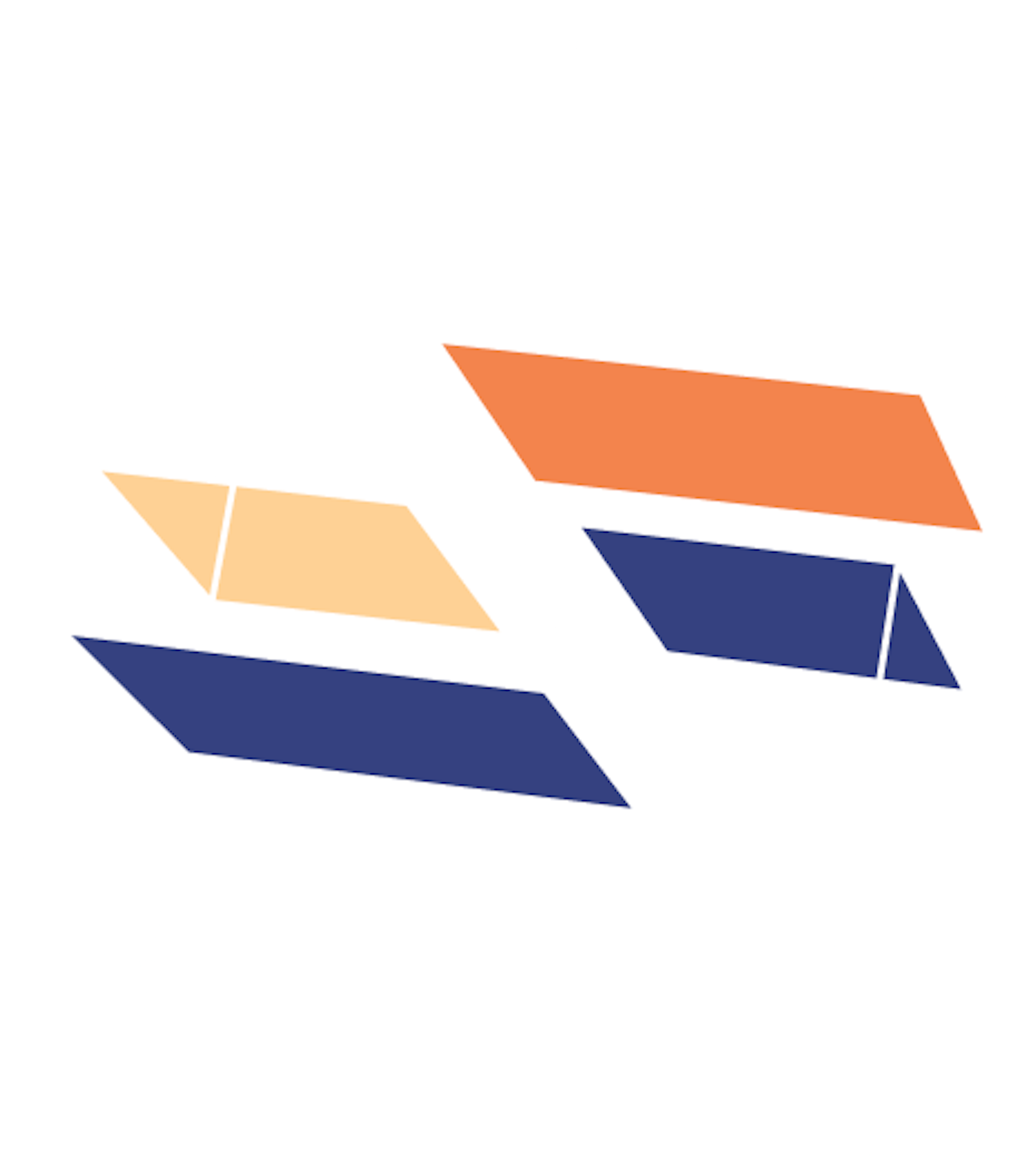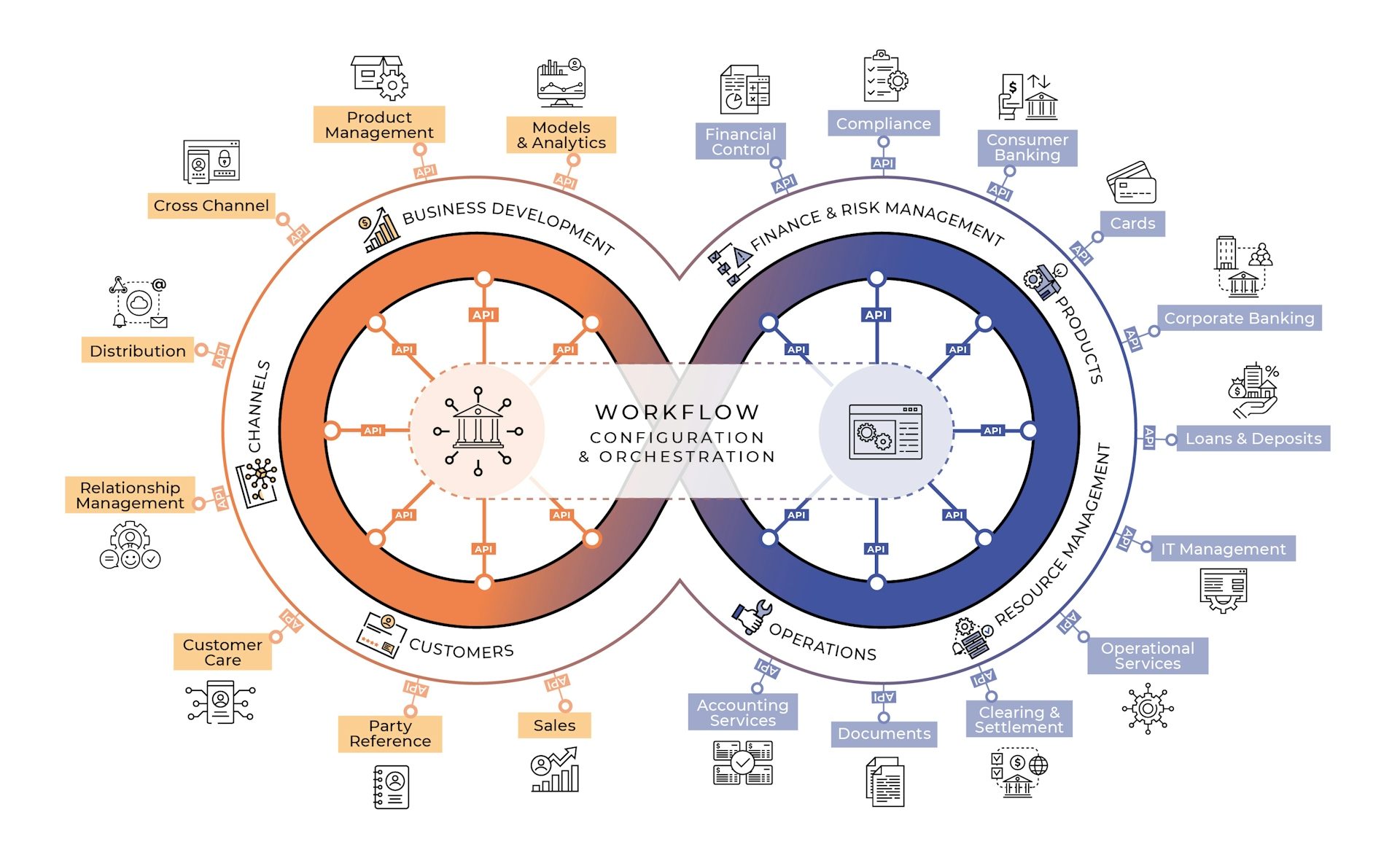 Why Trust us?
With a flexible, scalable, and continuously deployable IT infrastructure, our solution manages the technological complexities of your financial institution. Orchestrate your own ecosystem, create and launch new financial services, design new user experiences, develop your customer acquisition/retention activities, etc.

In a few words, our platform is:
- A secure and efficient IT infrastructure;
- Proven stability and uptime of the platform;
- A library of APIs allowing you to craft your own products and services;
- And Continuous Delivery with the warranty of a continuously improved platform.
Our Benefits.
Time-to-Market.

Adapt swiftly to your markets' needs by launching highly configurable and customized financial services in 4 to 6 months.

Product Factory.

Minimize your product development with our dedicated catalog. 95% of launched products by our clients do not require additional developments. There are no limits to the product or functionality design.

Cost Reduction.

Accelerate your profitability with our "Pay-as-you-Go' model adaptable to the resources you use. It reduces the Total Cost of Ownership (TCO) and operating costs by 5 to 10x compared to legacy or in-house Core Banking.

Configuration and Integration.

Customize your products, services, and experiences through our API-first tech while giving you the power to connect and orchestrate partners or launch new products based on our APIs.

Powerful and Evolutive Platform.

Grow your business by relying on our cloud-native infrastructure. It guarantees you a high level of performance and evolutivity. Take advantage of your own dedicated cloud instance to ease the scalability of your business

Continuous Delivery.

Improve your technology perpetually with Continuous Delivery. Every 2 months, you have an updated platform strengthened with new features.

Resilience and Uptime.

Ensure a persistent and resilient service for your clients with a 99,99% uptime.

Security.

Benefit from high standards security meeting the international banking security expectations: permanent replication of databases on three separate sites, encryption at rest, encryption in transit, systematic code analysis, continuous remediation, etc.
Orchestration and Modularity.
Build your suitable Solution.
Skaleet's Core Banking Platform provides a modular technology to connect with market systems and orchestrate best-of-breed products and services through a well-documented APIs catalog at your hand. This approach shakes up the rigid and historical paradigm of Core Banking by boosting the performance, scalability, and new product launches to serve more markets, clients, and experiences.
Customization has become an essential factor, and modularity contributes broadly to it. With a plug-and-play configuration, build up your own solution by choosing among our full range or connect your selected modules to your existing solution in a hybrid construction logic.

Workflow Orchestrator.

Card Issuing and Processing.

Payments.

Lending.

Deposit / Saving Accounts.

Banking Accounting.

Regulatory Reporting.

Analytics.

Onboarding - KYC / KYB.

AML-CFT.

Distribution.
" After reviewing a dozen, maybe a hundred, different solutions on the market, we've satisfied ourselves that Skaleet has the potential to fulfill the needs of our most demanding clients in the Core Banking industry. "
Dmitrijus Apockinas - Managing Partner - PSP Lab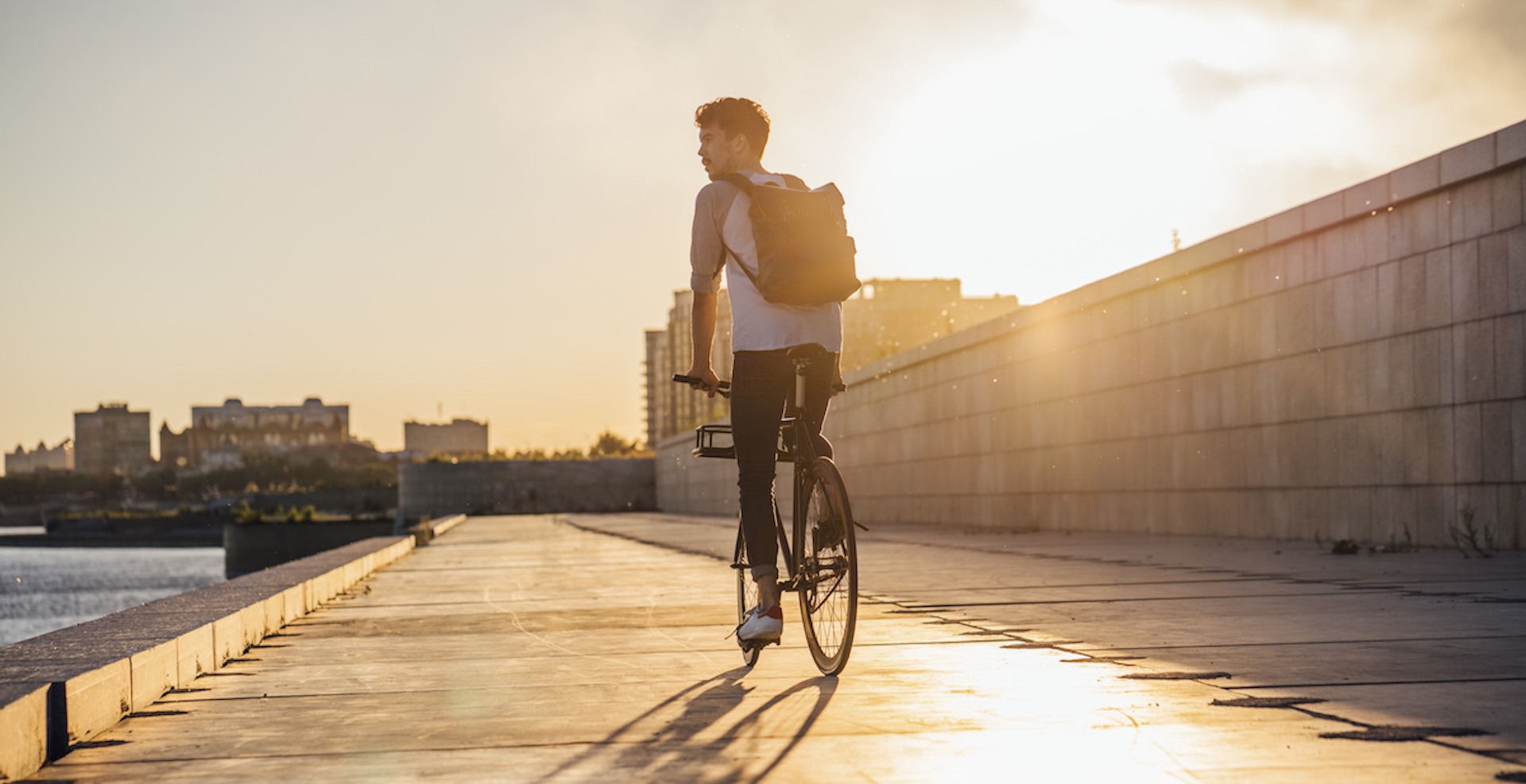 Contact Us.
Skaleet, your technology partner to help you quickly launch new financial services. Would you like to learn more about Skaleet and its solution?