CBP.
Core Banking Platform by Skaleet.
Skaleet is an international fintech company offering a cloud-agnostic Core Banking Platform.
This next generation of Core Banking enables financial institutions to capitalize on the digital revolution and Open Banking fully. Skaleet's SaaS-based Core Banking Platform allows you to be flexible and to stay ahead of the game. It further enables you to provide innovative responses to the new ways customers use technology.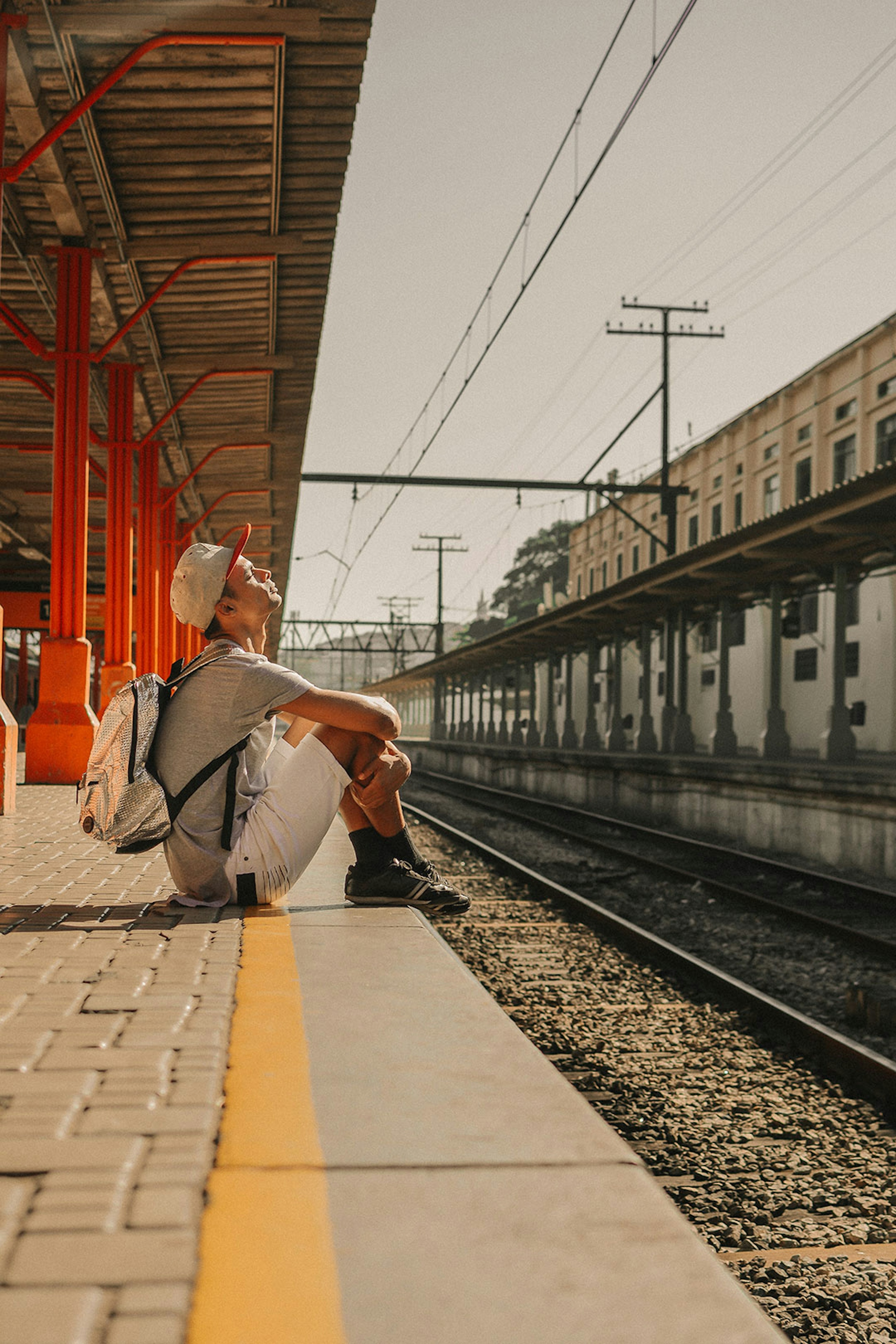 Our Core Banking Platform.
Our cloud-agnostic Core Banking Platform is an alternative to the legacy IT infrastructures of banks and financial institutions. These decades-old systems are still in use today, but they do not always allow you to quickly and responsively add new products, services, or customer experiences.
Adopting a Core Banking Platform (CBP) in this heightened context is wise, if not indispensable. This new Core is based on an open, flexible, and scalable architecture. It enables you to create efficient ecosystems capable of smoothly orchestrating interactions between financial services and tech players, resulting in an ability to offer increasingly personalized customer experiences. Continuously deployable, with very low maintenance costs and perfect scalability, our CBP is particularly well suited to the challenges of Open Banking. With cost reduction, improved responsiveness, customization of the user experience, and simplified integration with all third-party applications, this is much more than a superficial innovation. This new Core Banking marks a real break from its predecessors. It places digital at the forefront and enables users to take full advantage of modern technology.
For Whom?
Our solution is designed for financial institutions wishing to create added value and provide innovative financial services for customers. By capitalizing on our technology platform, you will be relying on an expert and trusted partner with a successful track record in the evolution of financial institutions. We will work with you at every stage to give you the flexibility and scalability you need to respond quickly to the new ways customers use technology.
Neobanks

Our solution will allow you to leverage the full power of our platform to develop relevant and innovative financial services for your customers, all at a very competitive cost. We provide support as you create your neobank either through a Greenfield project or independently, under your own license.

Payment Institutions (PI) and Electronic Money Institutions (EMI)

Our solution allows you to build financial institutions issuing cards and offering paperless payments. We support as you create an autonomous EP or EME either from scratch or by re-platforming, under your own license.

Financial Inclusion - Mobile Money / Micro-Finance

Our solution increases financial inclusion with a sustainable and profitable model. We support you as you create a new, autonomous, digital player from scratch under your own Mobile-Money or Micro-Finance license.
The Advantages of using our Solution.
Real-time product and operations management

By leveraging the Core Banking Platform, all your products and operations are managed in real-time to provide your customers with a clear and instantaneous display of bank account balances, transaction history, and so on. Customers also gain immediate access to the products to which they have subscribed.

Short time to market

Get new products to market quickly. The architecture of our platform allows you to access a large catalog of APIs, with which you can create and deploy customizable financial products.

Optimized Payment Plan

Our "Pay-as-you-Go" business model allows you to pay only for the resources you use, as you use them. This guarantees a reduction in the Total Cost of Ownership (TCO) while improving the scalability of your IT infrastructure. Our solution allows you to adopt a flexible cost structure and limit the risks associated with in-house development.

Excellent uptime in the cloud, as well as scalability

Benefiting from a longtime partnership with OVH, we can work with any hosting company (cloud-agnostic). Skaleet guarantees high-level performance, scalability, and dedicated sessions (private cloud) for better control. This allows you to orchestrate all necessary traffic and perform all updates or increases to scalability without interruption.

Open and modular architecture

Our open architecture allows you to choose and then integrate the partners you want, or simply develop components or new customer experiences yourself. Thanks to the modularity of our Core Banking Platform, the architecture is fully customizable and interchangeable, allowing you to test, replace, or redeploy the features you want.

Differentiation by Design

"Focus on what matters." We manage the complex, non-differentiating elements of the Core Banking Platform, allowing you to focus on value-added developments. Focus on the real issues of your financial institution: new and innovative products, a smooth customer experience, customer acquisition, customer retention, and so on.

Continuous Delivery and Integration

With Continuous Delivery, you always enjoy the latest platform version as well as the latest features. Frequent continuous delivery, development, and testing guarantees higher quality products, faster time to market, and excellent agility.

Data Analytics and Automation

You can easily access and process your data and automatically generate business or regulatory reports in real-time. The structure of the data guarantees its uniqueness and enables a centralized and configurable display.

Security

You benefit from an infrastructure that meets international banking security standards. We take the security management of our solution seriously and perform regular checks and tests (internal/external audits). All data is processed through your preferred cloud provider (by default OVH), and we ensure the highest level security practices: encryption, identity and access management, next-generation firewall, and so on. Two major French banking groups have approved the security and compliance of our solution.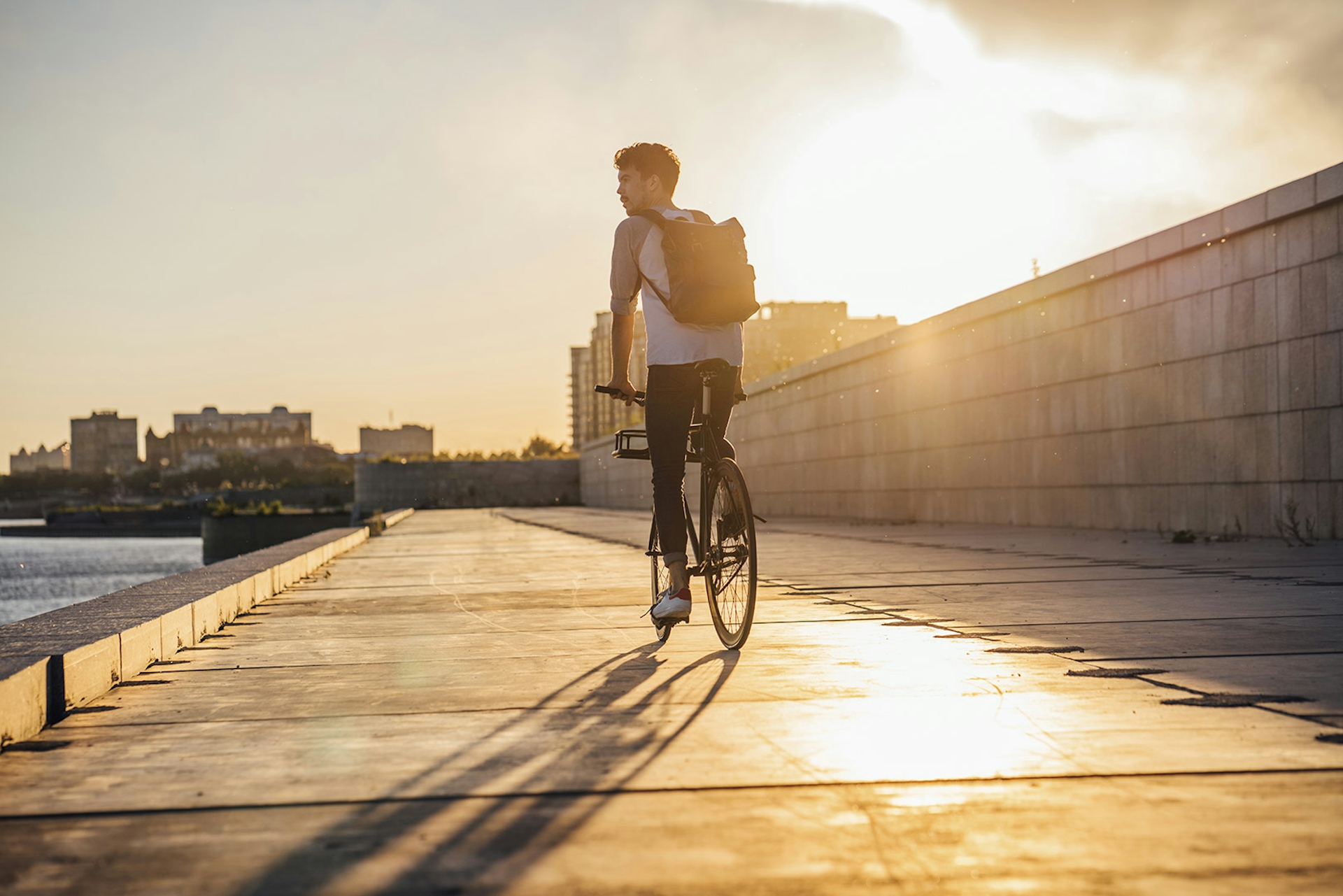 " By leveraging Skaleet's next-generation Core Banking Platform, we were able to launch our digital bank, Masrvi, in record time (4 months). Within one month of launching, we had a network of 52 branches and more than 200 partner-businesses. "
Moulay Abbas - President of BMCI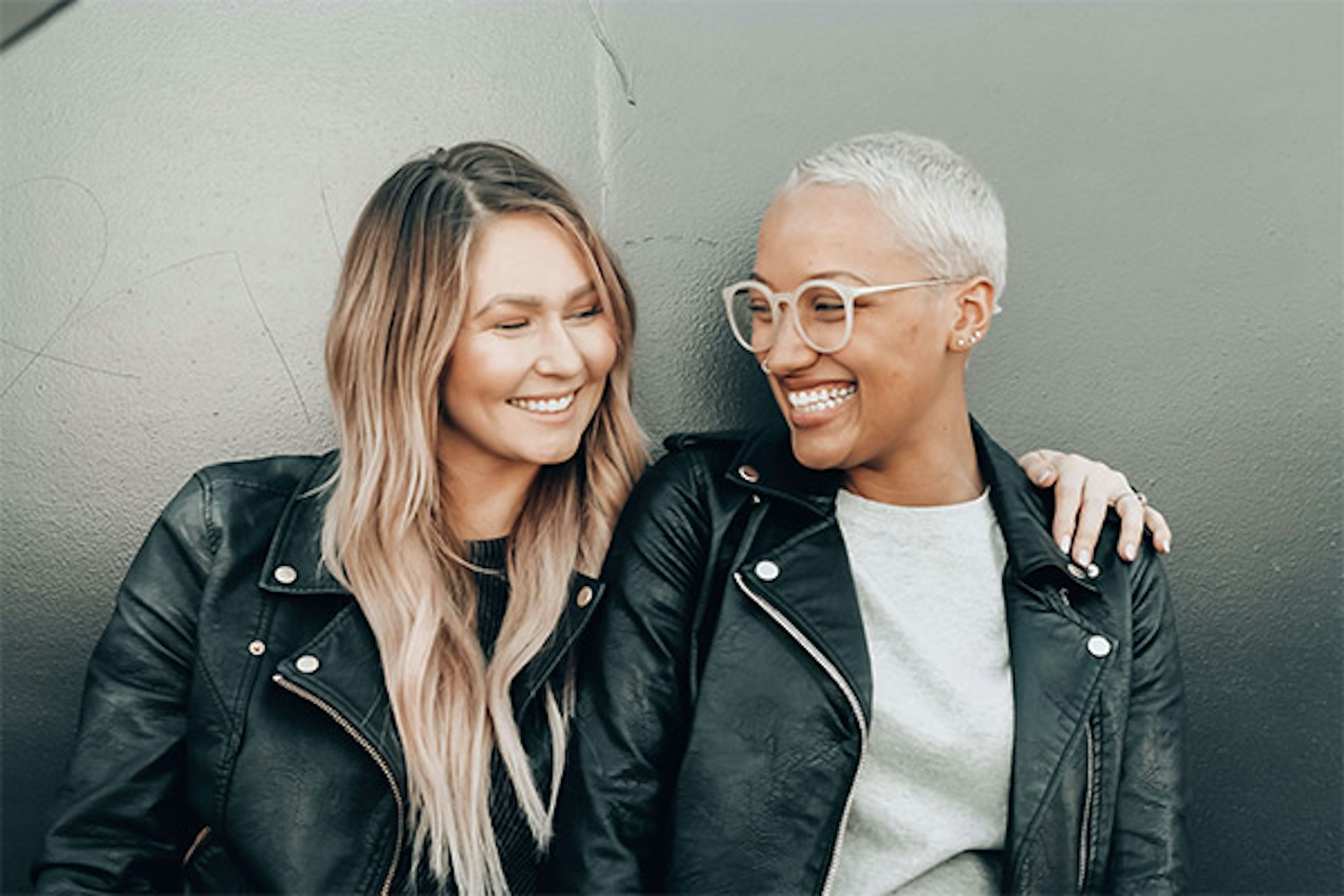 A Best-of-Breed approach.
Skaleet takes a best-of-breed approach by selecting the best products and services to respond to the new ways customers use technology and then integrating them into our Core Banking Platform. This concept allows us to control the integration of many third-party products and offers various advantages. You can create value more quickly since these small products blocks—security, patches, new features, and so on—interact independently to better adapt to market changes or updates. The best-of-breed approach also reduces risk in the day-to-day maintenance of our solution's IT architecture.
This new environment has allowed us to become more agile and scalable. It's called modularity. New features can be added without changing the technical framework. These features are not add-ons but are an integral part of our Core Banking platform and allow financial institutions to seamlessly offer their customers new products. This modularity gives us the flexibility to evolve the architecture, but above all, it will enable us to accelerate the time to market and get new functions online in a few months, thereby generating a higher return on investment throughout the implementation process and during daily use.
Our Core Banking Platform Modules.
Skaleet offers a Core Banking Platform in SaaS and Cloud-agnostic to manage all financial institutions.
Our modular solution allows you to use all the features of a financial institution in a "fully integrated" mode, so that you can build your personalized technical stack around these functionalities. With our open architecture platform and an API-driven philosophy, you can amplify your ecosystem and offer your customers differentiated financial products.
Core Orchestrator

Skaleet gives you access to its orchestrator module and allows you to integrate cross-functional components, products or features from in-house or your key partners (cards, payments, credit, savings, accounting, regulatory, AML, KYC, analytics, or others).

Card Management

Skaleet allows you to offer your customers a diverse range of payment cards (debit, credit, deferred, teen, virtual, prepaid cards) by integrating with the Skaleet partner card processor or one of your choice.

Methods of Payment

The payment module includes transfers and direct debits. Skaleet interconnects with the domestic and/or international networks and schemes in your country (SEPA, SWIFT, etc.) whether or not you are a direct member and allows you to access a wide choice of services (instant transfer, request to payment - RTP-).

Credits

Our credit module allows your financial institution to access a wide choice of products (consumer credit, real estate, professional). You will be able to manage the entire loan life cycle, including underwriting, decisioning, disbursement, and collecting.

Deposits / Savings Accounts

This module gives you access to the management of customer bank accounts in real-time. Skaleet also allows you to offer your users e-money wallets. You have control over the life of customer accounts and easily configure the desired specifics (example: limits, interest, pricing, etc.).

Banking accounting

Skaleet manages the accounting related to your customer's banking account, known as banking accounting, while adapting to your accounting charts and your product types. Skaleet can be connected with a general accounting partner of your choice or offer you a turnkey solution.

Regulatory Reporting

The regulatory reporting module integrated with one of our partners is primary for maintaining the institution's license and the security of client funds. The customer database, transaction records, and data from other modules are collected to facilitate the creation of reliable and automated regulatory reporting.

Analytics

Skaleet gives you access to its Analytics feature provided by one of our partners. This module will analyze your data in real-time and consistently while producing the right dashboards to make decisions quickly and efficiently, drive innovation and get a head-start over the competition.

Onboarding - KYC / KYB

The onboarding with Skaleet executes digitally from the interfaces of your choice. You can freely customize your KYC / KYB form to meet your regulatory and marketing requirements. Skaleet gives you the option for applying the KYC validation: manually, or in an automated way with our partners or those of your choice.

AML-CFT

This module allows you to define scoring for assessing the customer's AML-CFT risk, implementing filtering, and monitoring the frequency of your customers and their transactions. You can integrate the Skaleet partner or one of your choices to build a reliable solution fitting your regulatory requirements.

Distribution

Skaleet gives you access to all of its intuitive and optimized customer and back-office interfaces. A 100% customizable and secure mobile interface and a web client built to promote self-care for your users. The web admin, a back-office interface, provides access to the bank's management and managing features.
Our Product Partners.
We work with an extensive network of partners that enable us to build top-notch services around our Core Banking Platform. This enables our customers to innovate and generate added value more quickly.
Contact Us.
Skaleet, your technology partner to help you quickly launch new financial services. Would you like to learn more about Skaleet and its solution?