June 9, 2021 • Neo banks by Marketing Skaleet
White Paper: Holo success story in Comoros
📱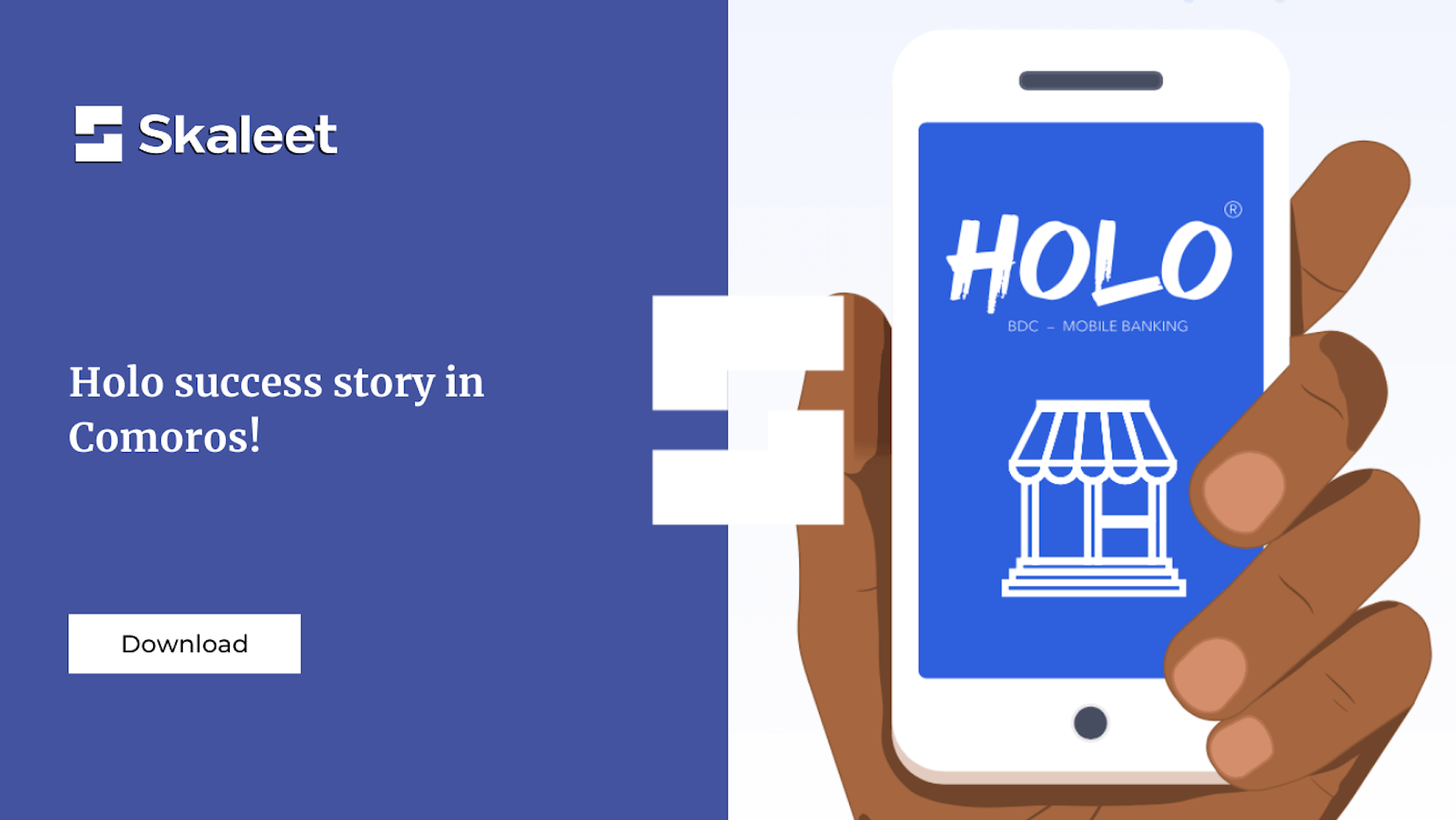 In september 2019, the Development Bank of Comoros (Banque de développement des Comores -BDC-) launched the first bank led Mobile Banking service in the country: Holo 📱
The bank looked to boost financial inclusion and to enhance a closer relationship with their clients through this new service.
This white paper aims to collect their experiences and to illustrate how they are still adapting the service given the country specificities.
Download the first-of-its-kind success story for free to discover how Skaleet can help you in the development of new services 👇
Holo success story in Comoros.
White Paper
Sign me up to receive this white paper
You might also be interested in ...
Innovation. FinTech. Digital Banking. Neobanks. Open Banking. Core Banking. Cloud.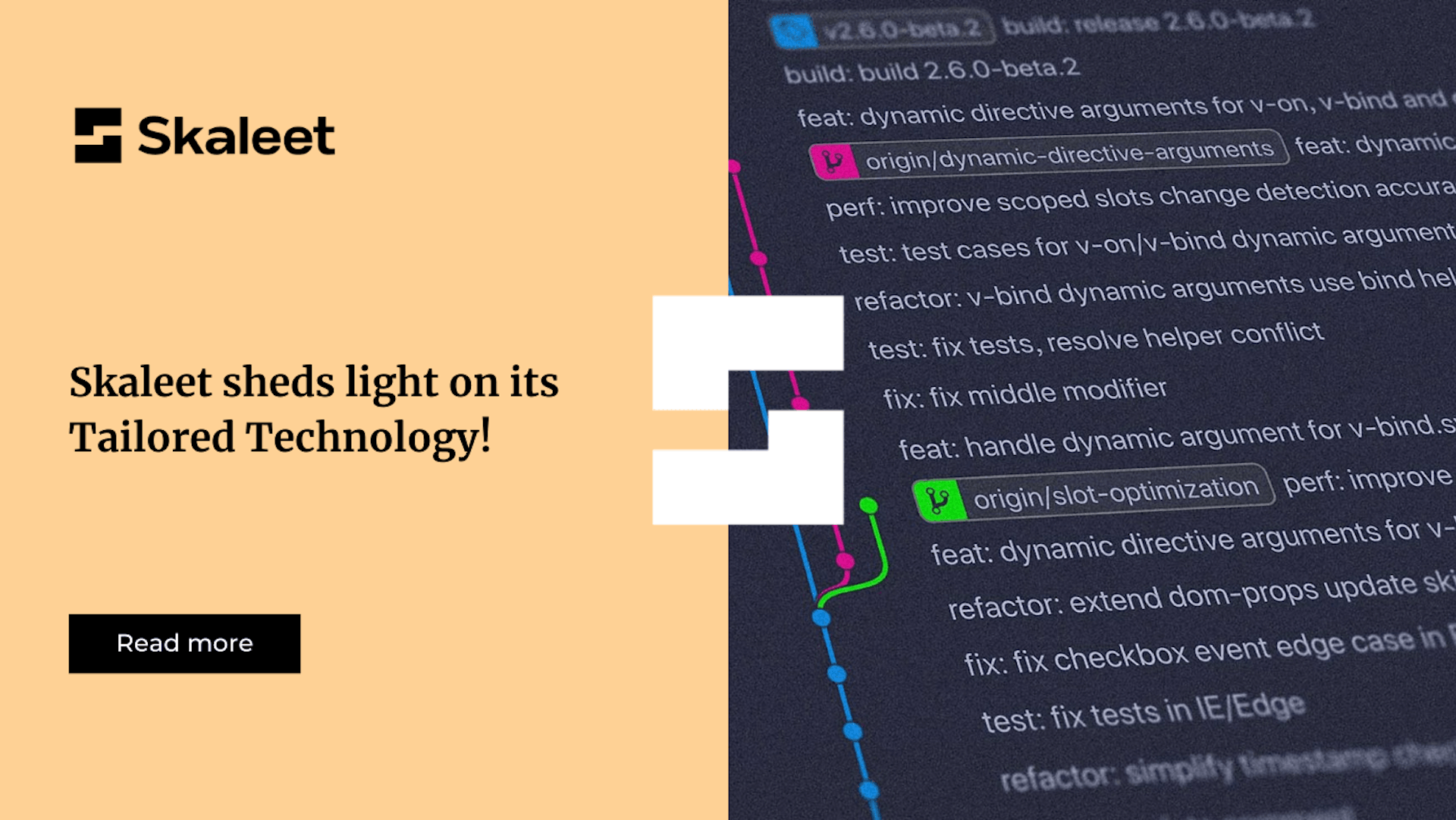 June 2, 2021 • Technology by Marketing Skaleet
Skaleet sheds light on its Tailored Technology 👨‍💻
In a world of constant technological change, the financial sector is no exception.
Contact Us.
Would you like to learn more about Skaleet and its solution?