To Contact Us…Our information is here
You want to launch innovative new financial services?
Do you want to know more?
You can contact us by filling out this contact form. We will get back to you shortly.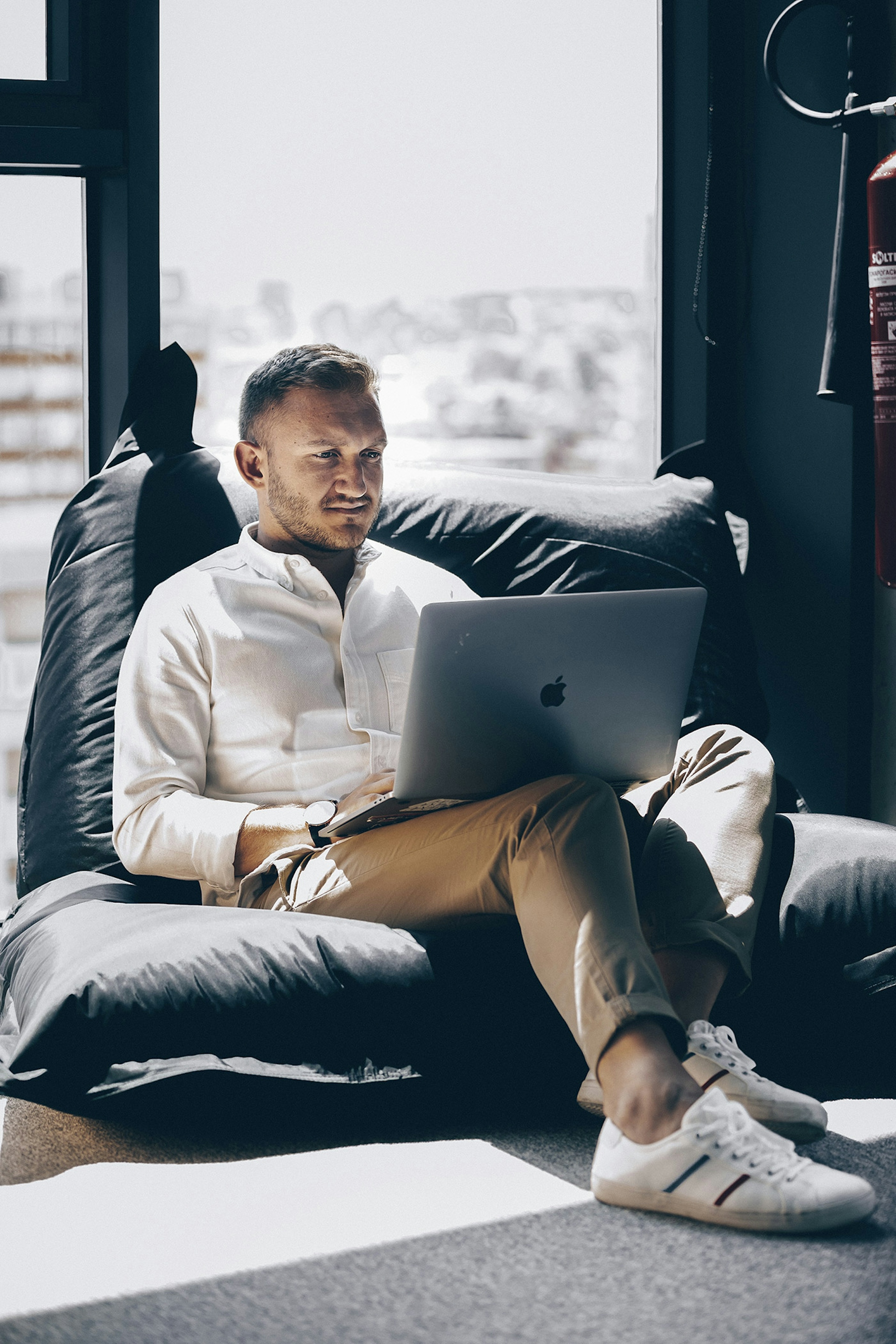 " "Financial Institutions must be able to deliver an easy to navigate, a seamless digital platform that goes far beyond a miniaturized online banking offering." "
Jim Marous - Global Speaker, Podcast Host and Co-Publisher, The Financial Brand
Media, Press, News?
Skaleet's marketing team is in charge of releasing the latest news, articles, contents, and also providing all the necessary information to media and press requests.
If you have any questions, please contact us at marketing@skaleet.com.
Security
In our constant quest to enhance the security of our solution, we have established a bug bounty program. If you have any questions, or concerns, or detect potential vulnerabilities, please contact us at security@skaleet.com.
More Information.
Headquarters
Skaleet. 88 Rue du Dôme, 92100 Boulogne-Billancourt. France.
Social Media