Career.
Our success relies mainly on our employees. Every one of us comes with an intrinsic curiosity to understand, improve and deliver as part of our united team.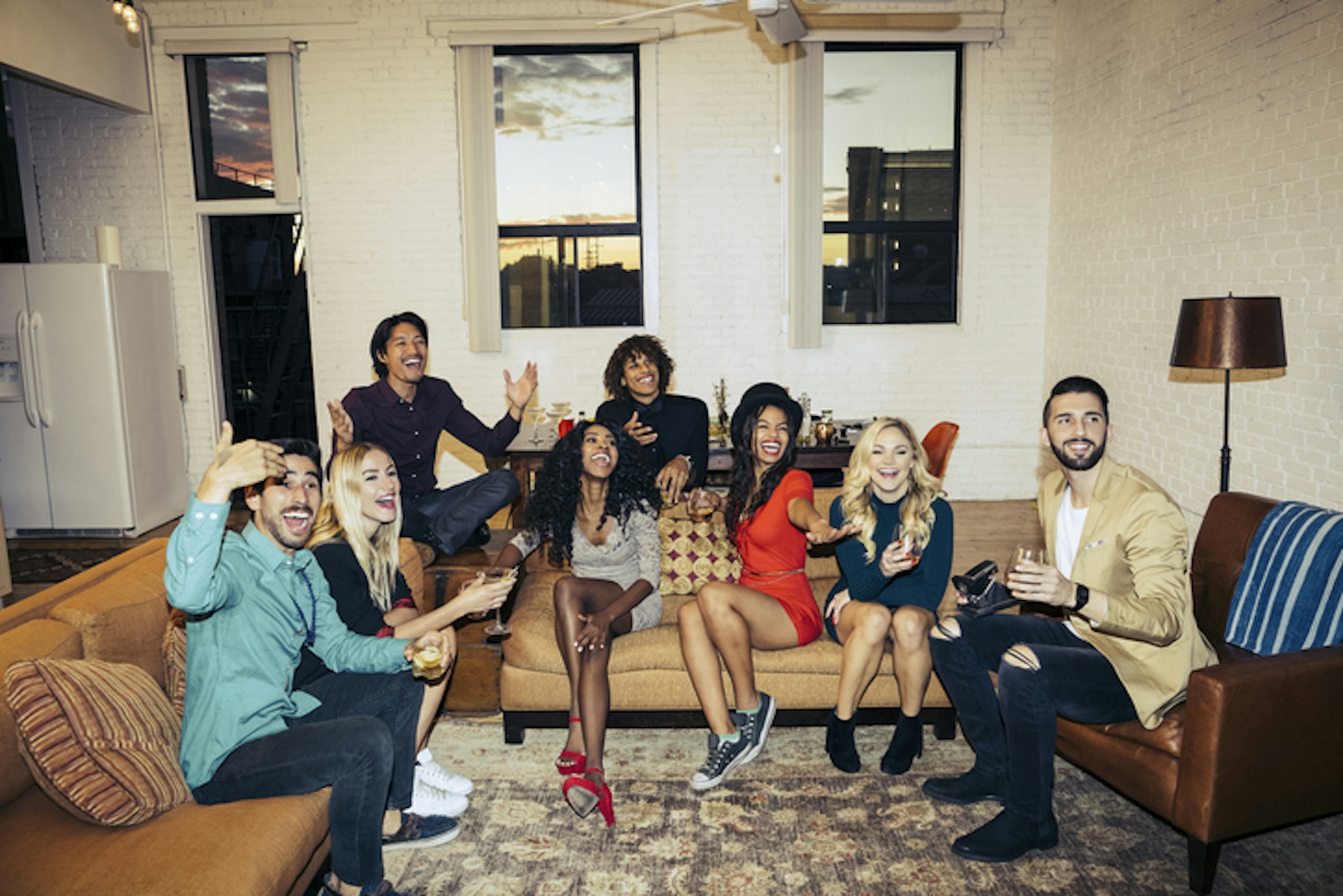 Life at Skaleet.
Since the first days of Skaleet, we have created an environment where our teammates can thrive and progress. Nurturing a friendly atmosphere is paramount, so we regularly organize team activities (soccer, jogging, free Thursday meals) to strengthen the ties that link us to one another. We are committed to preserving clear and transparent communication so, that everyone can evolve in total serenity.
Our Values.
We strive to build a balanced culture within Skaleet to create a pleasant workplace and allow our talents to thrive. We delineated 3 fundamental values representing Skaleet's core pillars:
Energy.

At Skaleet, we think and work differently. Our organization relies on the dynamism and creativity of each of us to build and deliver increasingly innovative and relevant technology solutions for financial institutions. By constantly striving to improve and move forward, we actively participate in the growth and goals of each of us and the company.

Synergy.

We place the group at the center of our corporate culture to overcome challenges as quickly and efficiently as possible. With the common goal of serving our customers better, our teams have created a synergy of know-how contributing to the organization's evolution to become more "Customer Obsessed, Product Centric".

Success.

In an environment of trust, creativity, and flexibility, the involvement of each employee contributes to the individual and collective success of Skaleet. We consider our employees to be the primary contributors to Skaleet's success and value sharing, communication, and transparency.
Join Us.
Skaleet offers a SaaS Core Banking Platform that constantly evolves as customers discover new ways to use technology. Everyone is invited to contribute by sharing ideas and experiences to help move our product forward and create cutting-edge financial services.
We are continuously looking for talented individuals to carry on our mission: develop our solution and achieve our goals: Support financial institutions in their innovation.
Join us and become a change agent!
Account Management.

Sales.

Marketing.

Product.

Project

Tech.

Human Resources.