September 29, 2022 • Core Banking by Marketing Skaleet
Meet Us At Sibos Insider in Amsterdam! 🤝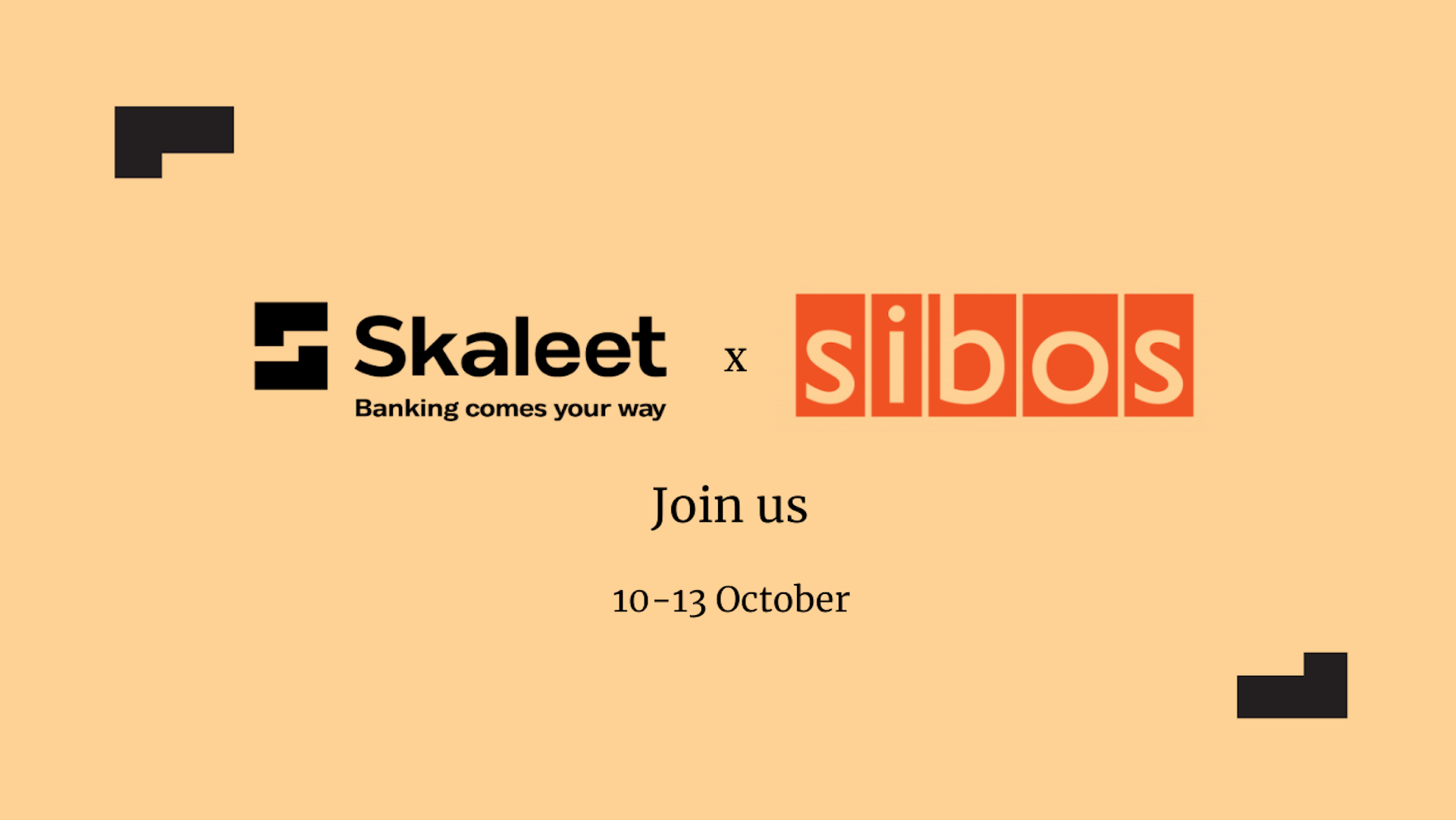 We are eager to see you at Sibos from the 10th to the 13th of October in Amsterdam, Netherlands!
Meeting in Amsterdam constitutes an opportunity for us to network, discuss your big projects, and assist you in projecting yourself in the banking and technological evolution.
With our SaaS Cloud-Native Core Banking Platform solution, Skaleet allows you to embrace technology to face the constant evolution we encounter.
Join the +30 institutions that use our solution as it provides:
Quick integration

of products and services in less than ten days;

A real-time data access;

Creation of

customized offerings

in a few months (MVP);

An impressive

10x reduction

in your operational costs.
If you're curious to learn more about us, book a meeting with Jeffrey Phaneuf and Brice Groche at Sibos!
Jeffrey Phaneuf - Senior Sales Executive - jeffrey.phaneuf@skaleet.com
👉 Book a meeting with Jeffrey! 👈
Brice Groche - Sales Partnership Director - brice.groche@skaleet.com
👉 Book a meeting with Brice! 👈
See you in Amsterdam,
Skaleet Team
Contact Us.
Would you like to learn more about Skaleet and its solution?