October 25, 2022 • Core Banking by Marketing Skaleet
Meet Us At Salon Monétique Régional!  🤝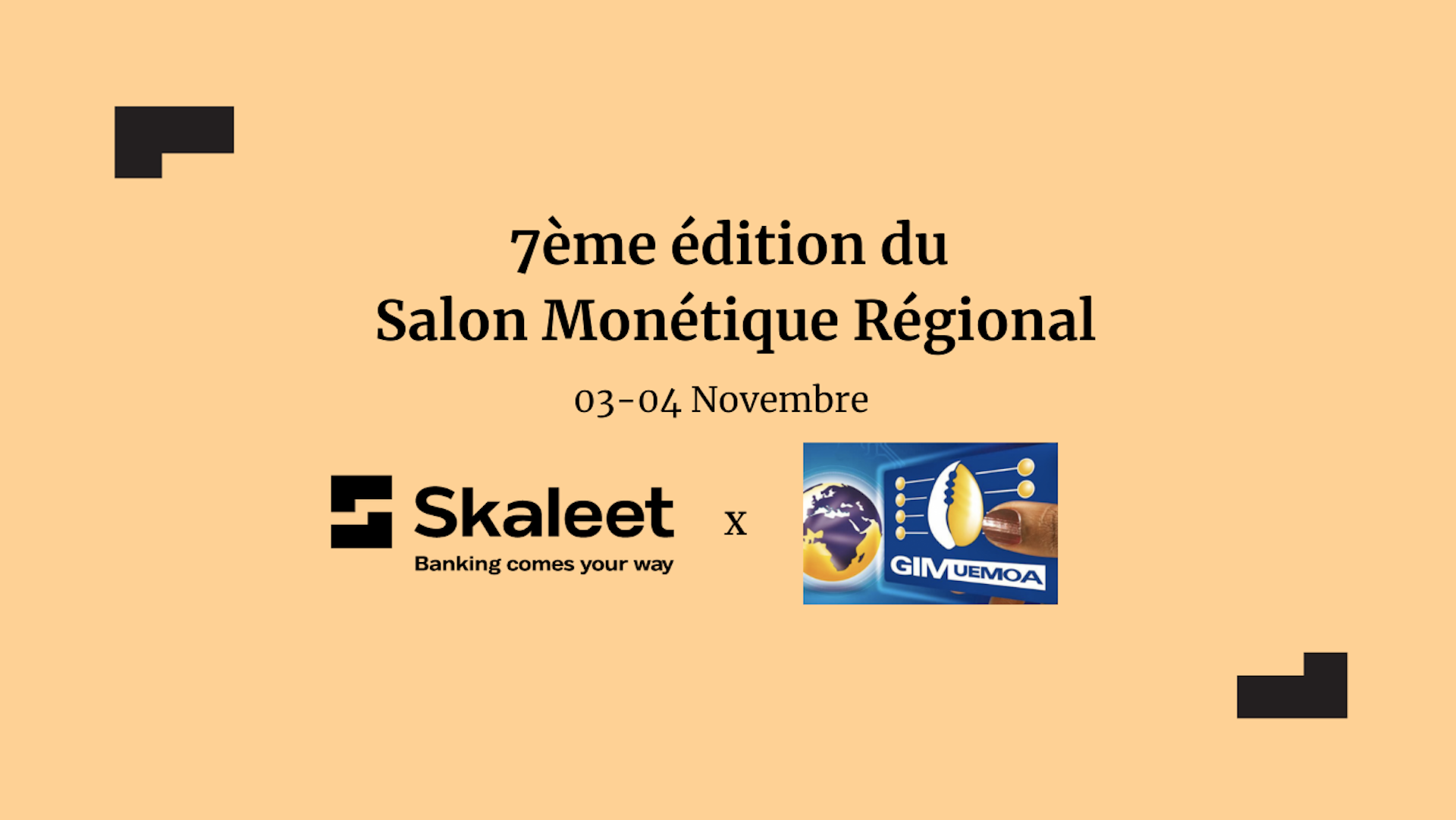 You might also be interested in ...
Innovation. FinTech. Digital Banking. Neobanks. Open Banking. Core Banking. Cloud.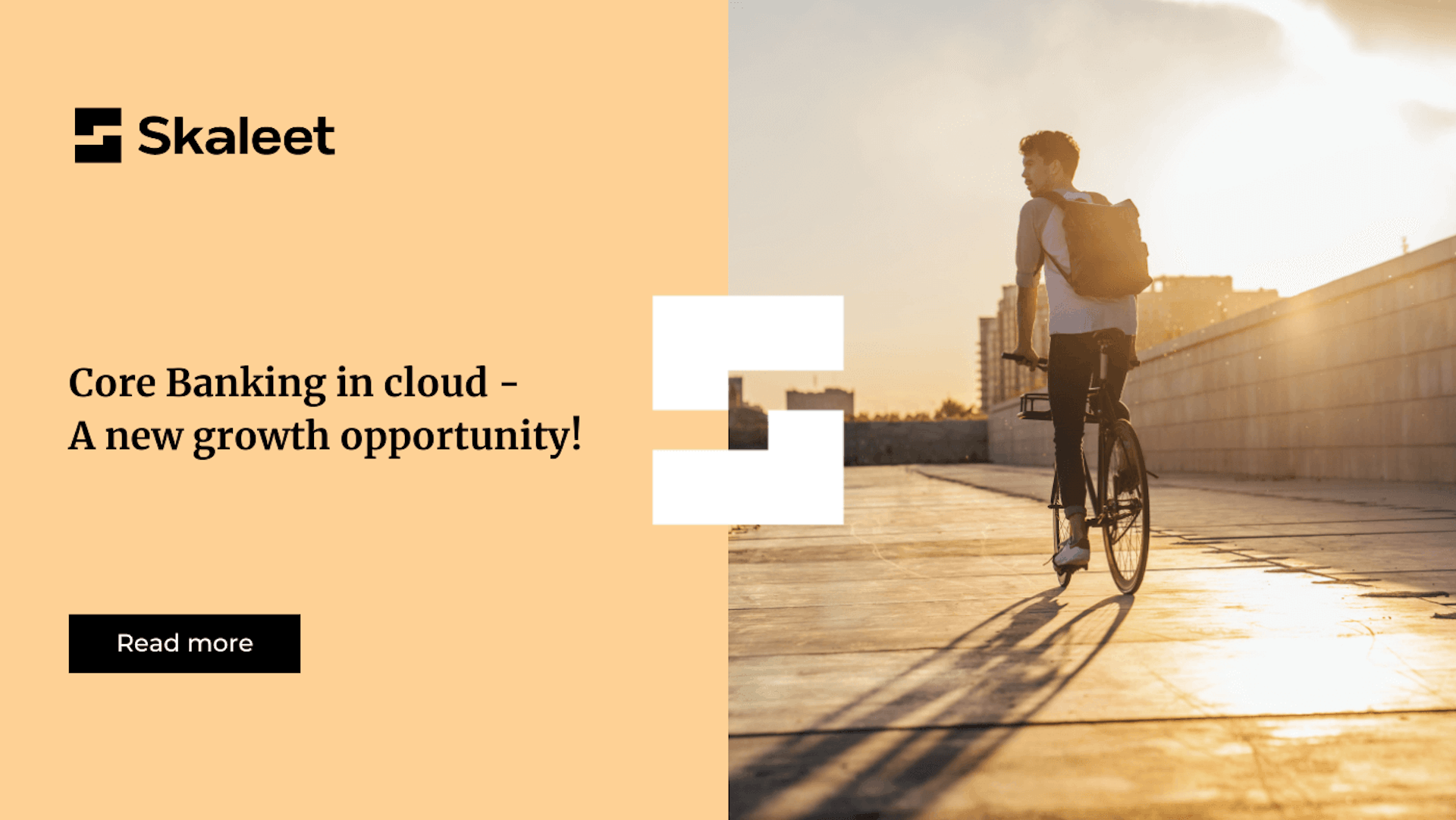 October 18, 2022 • Core Banking by Marketing Skaleet
Core Banking in cloud - A new growth opportunity! 🚀
Moving to the cloud is a wise move!
Contact Us.  
Skaleet, your technology partner to help you quickly launch new financial services.
Would you like to learn more about Skaleet and its solution?