October 11, 2022 • Core Banking by Marketing Skaleet
Meet Us At Fintech R:Evolution in Paris! 🤝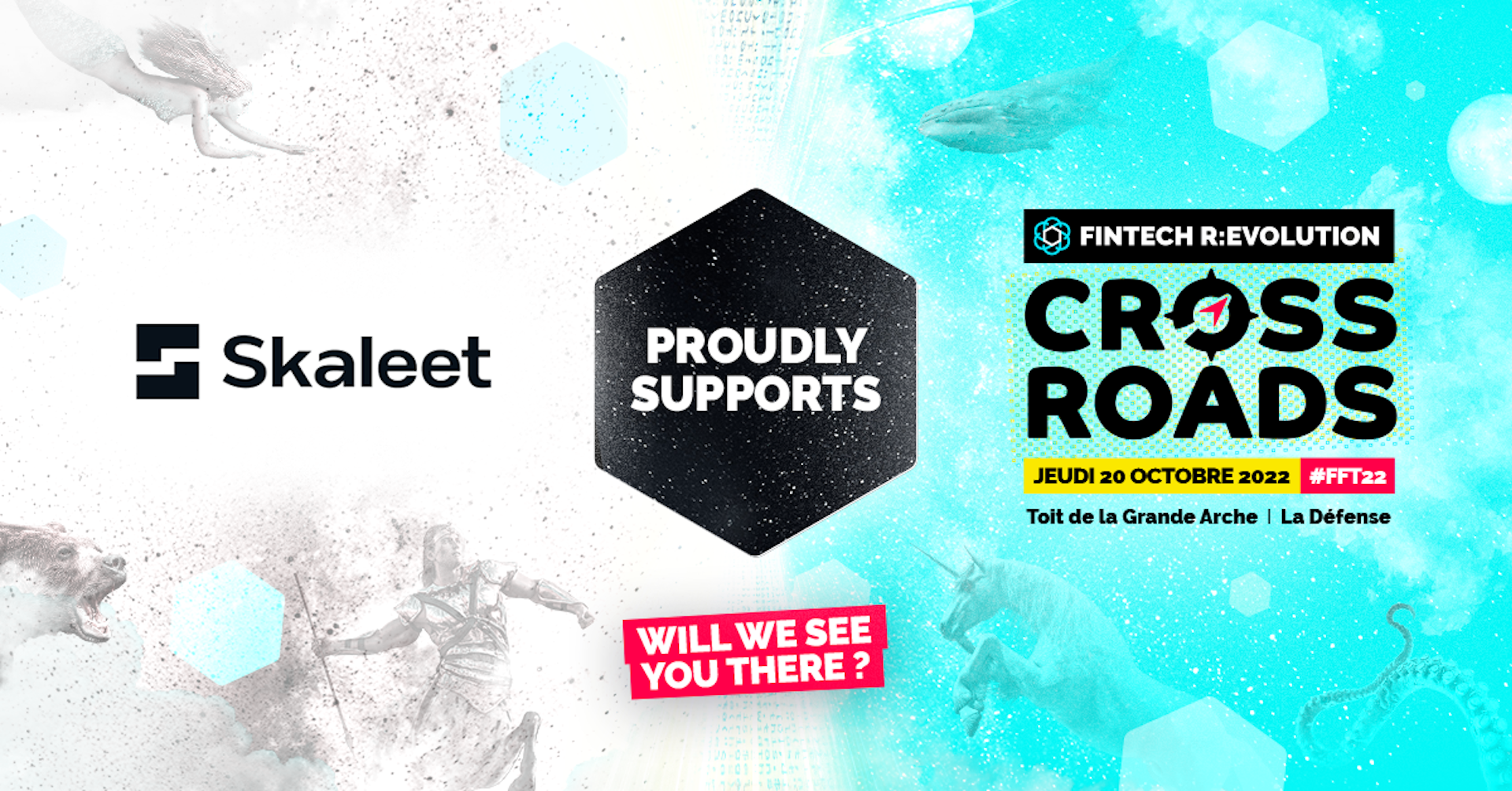 We are eager to see you at FinTech R:Evolution which will take place on 20 October at the Grande Arche de la Défense!
Skaleet is an international FinTech providing a Core Banking Platform, allowing payment and banking institutions to launch new products and experiences at a competitive price quickly.
Skaleet's SaaS Cloud-Native Core Banking Platform already powers +30 regulated financial institutions and manages +8 million banking accounts worldwide. The solution combines:
Ability to integrate partner products and services in less than 10 days

;

Access to real-time customer data;
Creation of customized products in less than 6 months (MVP);
A 10x reduction in operational costs

.
Il est temps de vous démarquer ! Réservez votre RDV dès maintenant avec nos experts de l'industrie Brice Groche et Nicolas Pinto !
Brice Groche - Sales Partnership Director - brice.groche@skaleet.com
👉 Booking a meeting with Brice! 👈
Nicolas Pinto - Marketing Manager - nicolas.pinto@skaleet.com
👉 Booking a meeting with Nicolas! 👈
Hoping to see you soon,
Skaleet Team
You might also be interested in ...
Innovation. FinTech. Digital Banking. Neobanks. Open Banking. Core Banking. Cloud.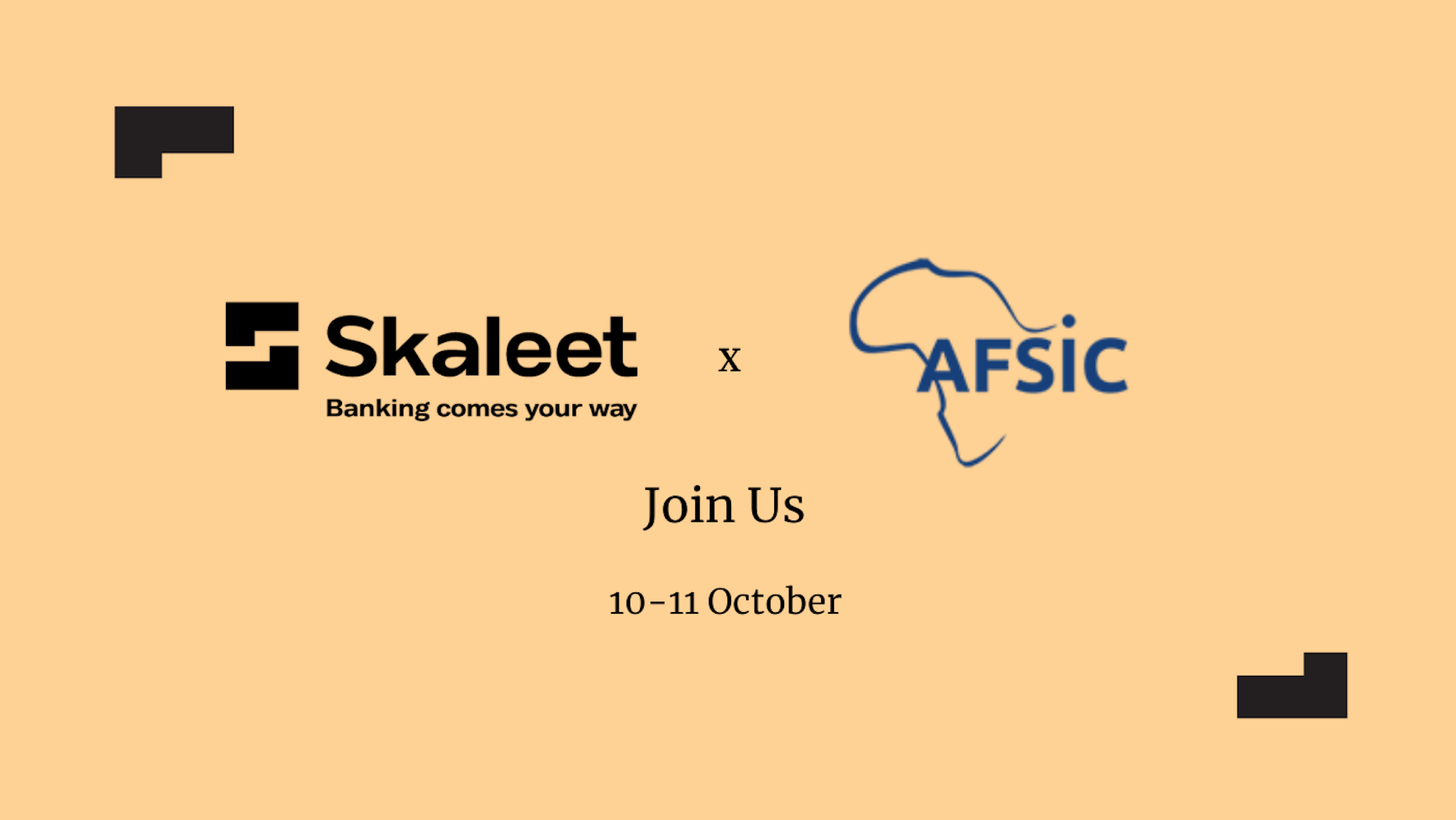 October 5, 2022 • Core Banking by Marketing Skaleet
Meet Us At AFSIC in London! 🤝
Skaleet is participating at AFSIC in London!
Contact Us.
Would you like to learn more about Skaleet and its solution?