October 5, 2022 • Core Banking by Marketing Skaleet
Meet Us At AFSIC in London! 🤝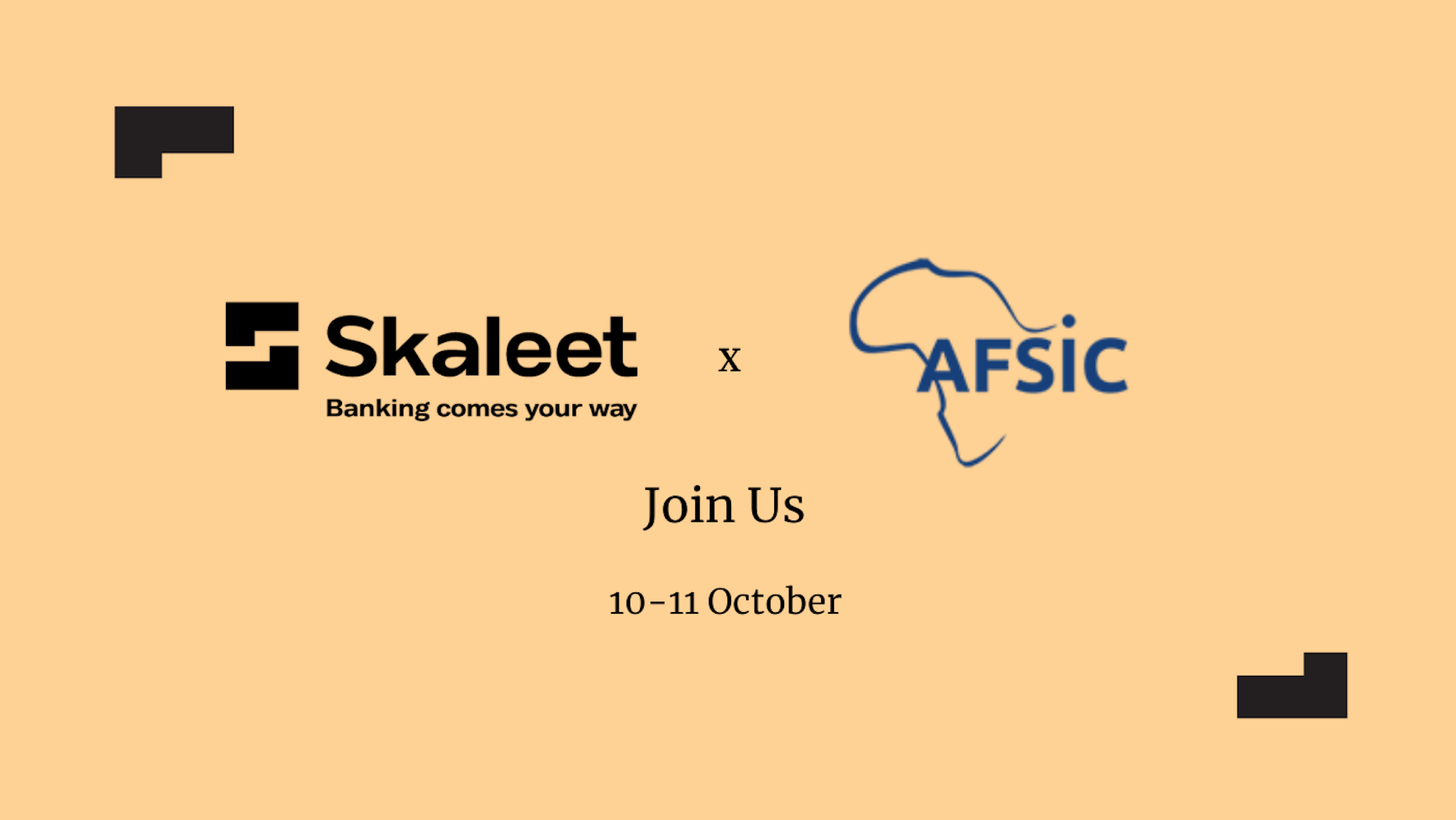 We can not contain our excitement to meet you in London, UK, for the AFSIC on the 10th and 11th of October!
The African market constitutes the promised land for the fintech industry. With +10 years of experience in the continent, let Skaleet's solution nurture your future banking projects.
Let's make our meeting in the AFSIC the perfect opportunity to disrupt financial services. Our Saas Cloud-Native Core Banking Platform solution allows you to ride on the current technological revolution.
Over 30 institutions joined our adventure and can now invest more in innovation through:
Less than 10 days to integrate new products and services;
A real-time data access;
Creation of customized offerings in less than 6 months

(MVP) ;

10x reduction in operational costs

.
Want to join the ride? Book a meeting with Alexandre Patrouillault and Bubacar Diallo to discuss your projects
Alexandre Patrouillault - Sales Manager - Middle East and Africa - alexandre.patrouillault@skaleet.com
👉 Programmez un RDV avec Alexandre ! 👈
Bubacar Diallo - Senior Account Manager - Africa - bubacar.diallo@skaleet.com
👉 Programmez un RDV avec Bubacar ! 👈
À très bientôt,
L'équipe Skaleet
You might also be interested in ...
Innovation. FinTech. Digital Banking. Neobanks. Open Banking. Core Banking. Cloud.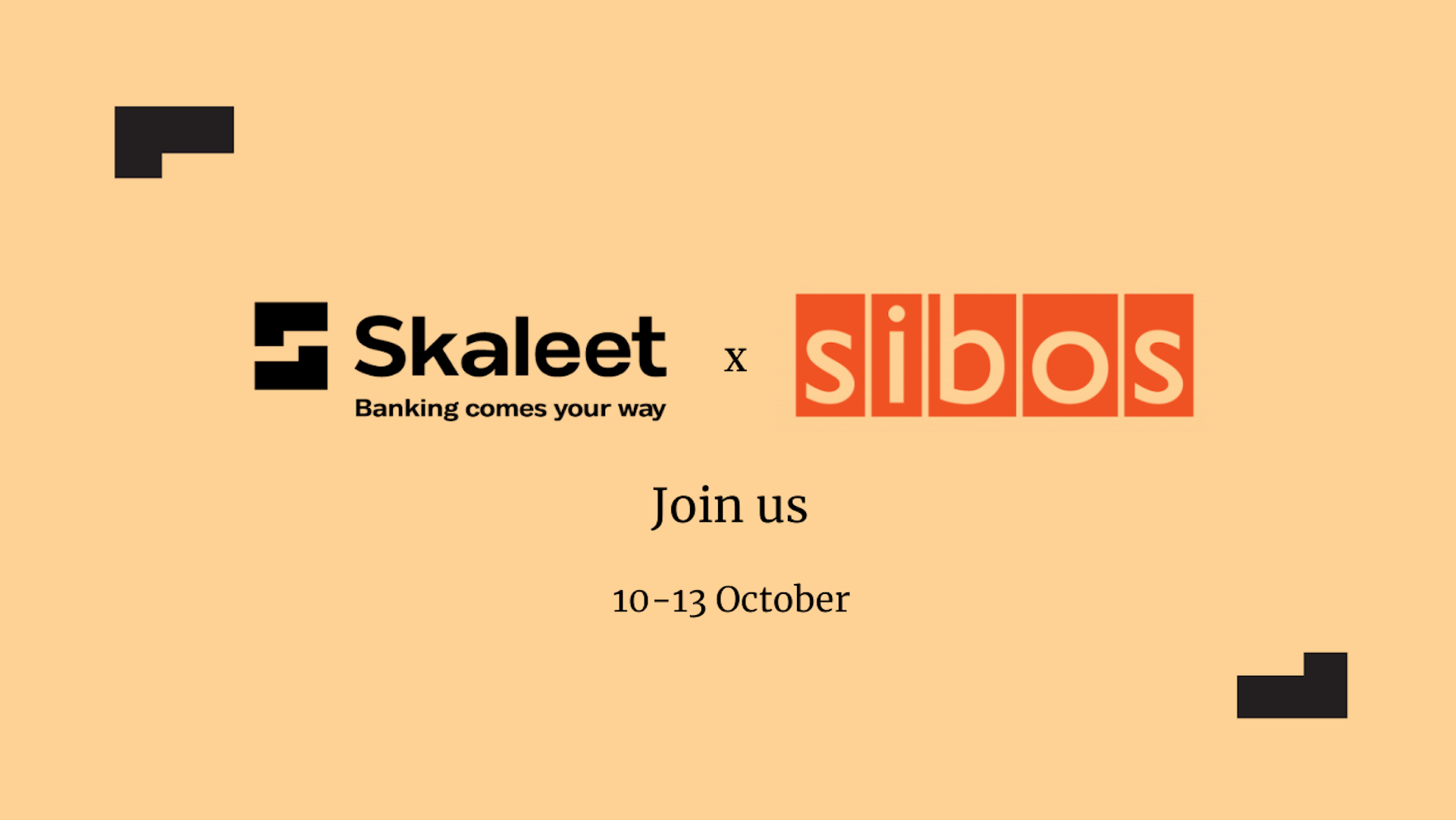 September 29, 2022 • Core Banking by Marketing Skaleet
Meet Us At Sibos Insider in Amsterdam! 🤝
Skaleet is participating at Sibos Insider in Amsterdam!
Contact Us.
Would you like to learn more about Skaleet and its solution?