February 7, 2023 • Core Banking by Marketing Skaleet
Meet us at Africa Tech Summit! 🤝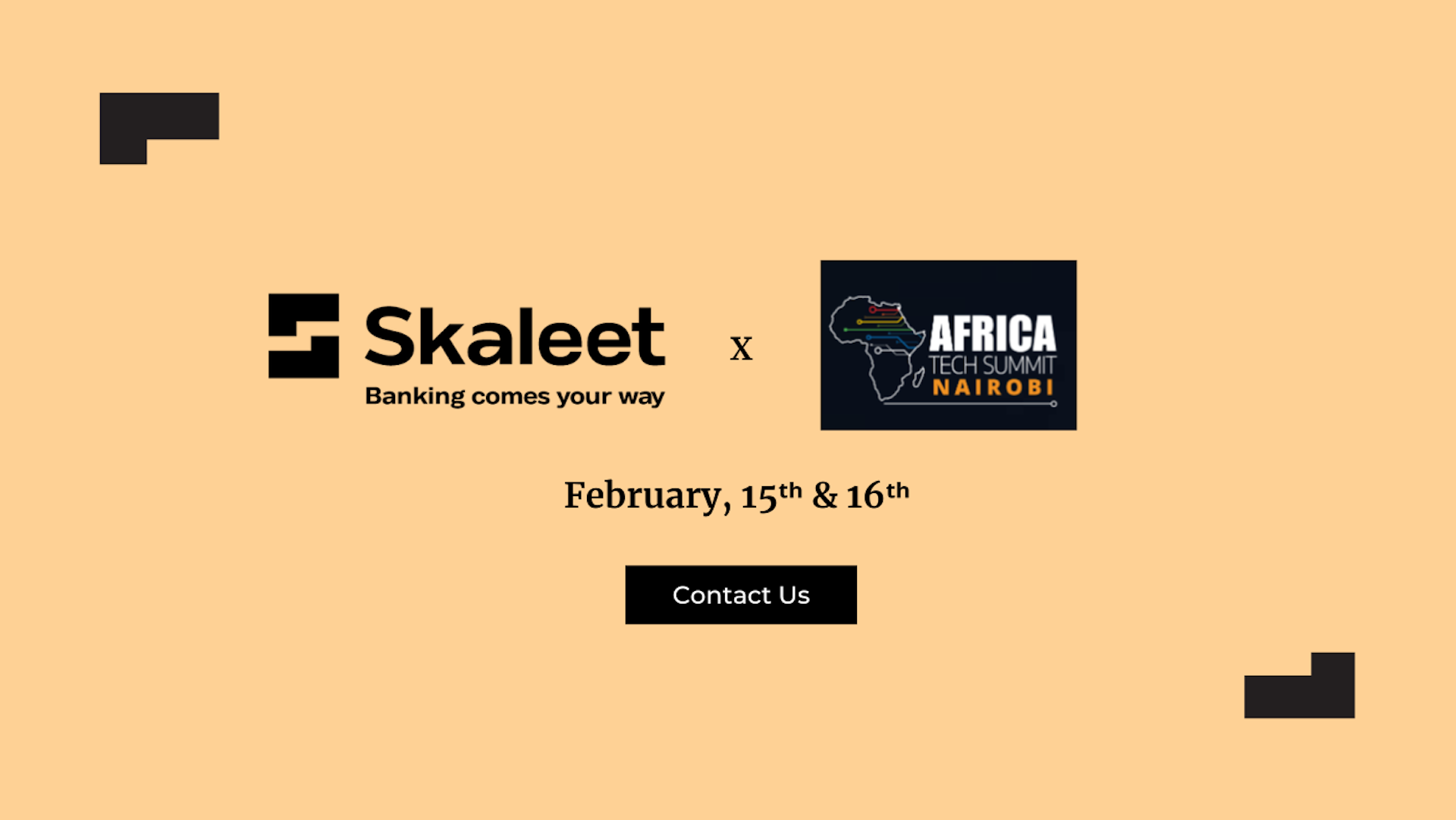 Hello! 👋🏻

We will see you in Nairobi on the 15th and 16th of February for the Africa Tech Summit .

Beatrice Muru is eager to meet you and showcase how Skaleet's Core Banking Platform can boost your growth and contribute to your performance: 🚀

- Real time data management
- Innovative products launch in less than 6 months
- Profitability acceleration with costs 10 times lower than industry average
- ∞ number of partners you can integrate to create your own ecosystems

Don't miss out on the opportunity and book a meeting with Beatrice to start your financial tech adventure with Skaleet.
👉 Book a meeting with Beatrice!
Skaleet Team
You might also be interested in ...
Innovation. FinTech. Digital Banking. Neobanks. Open Banking. Core Banking. Cloud.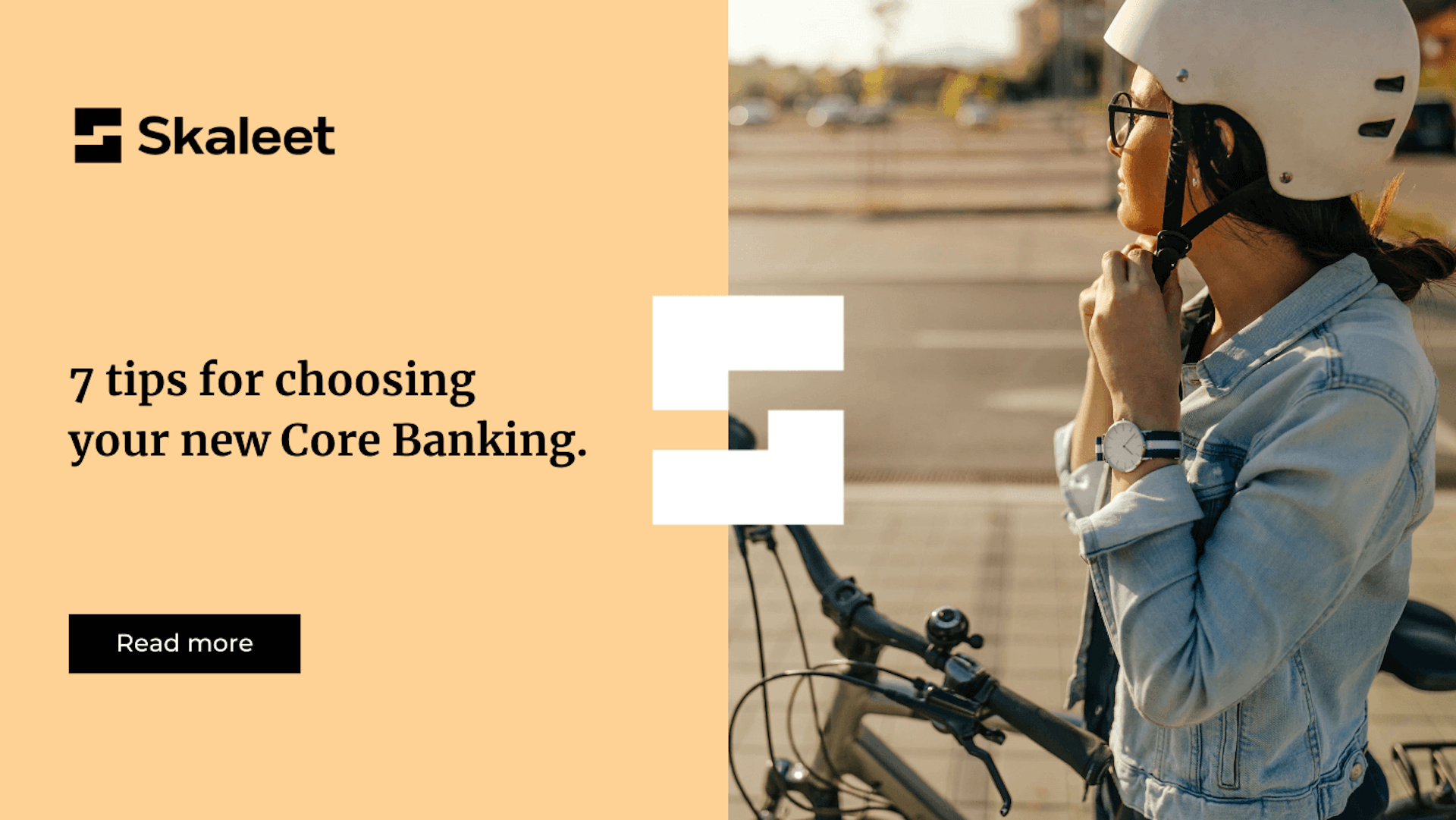 November 9, 2021 • Core Banking by Marketing Skaleet
7 tips for choosing your new Core Banking 💡
Choosing a Core Banking solution should not be taken lightly.
Contact Us.
Would you like to learn more about Skaleet and its solution?