October 19, 2022 • Core Banking by Marketing Skaleet
Meet Us At Africa Fintech Summit in Cape Town! 🤝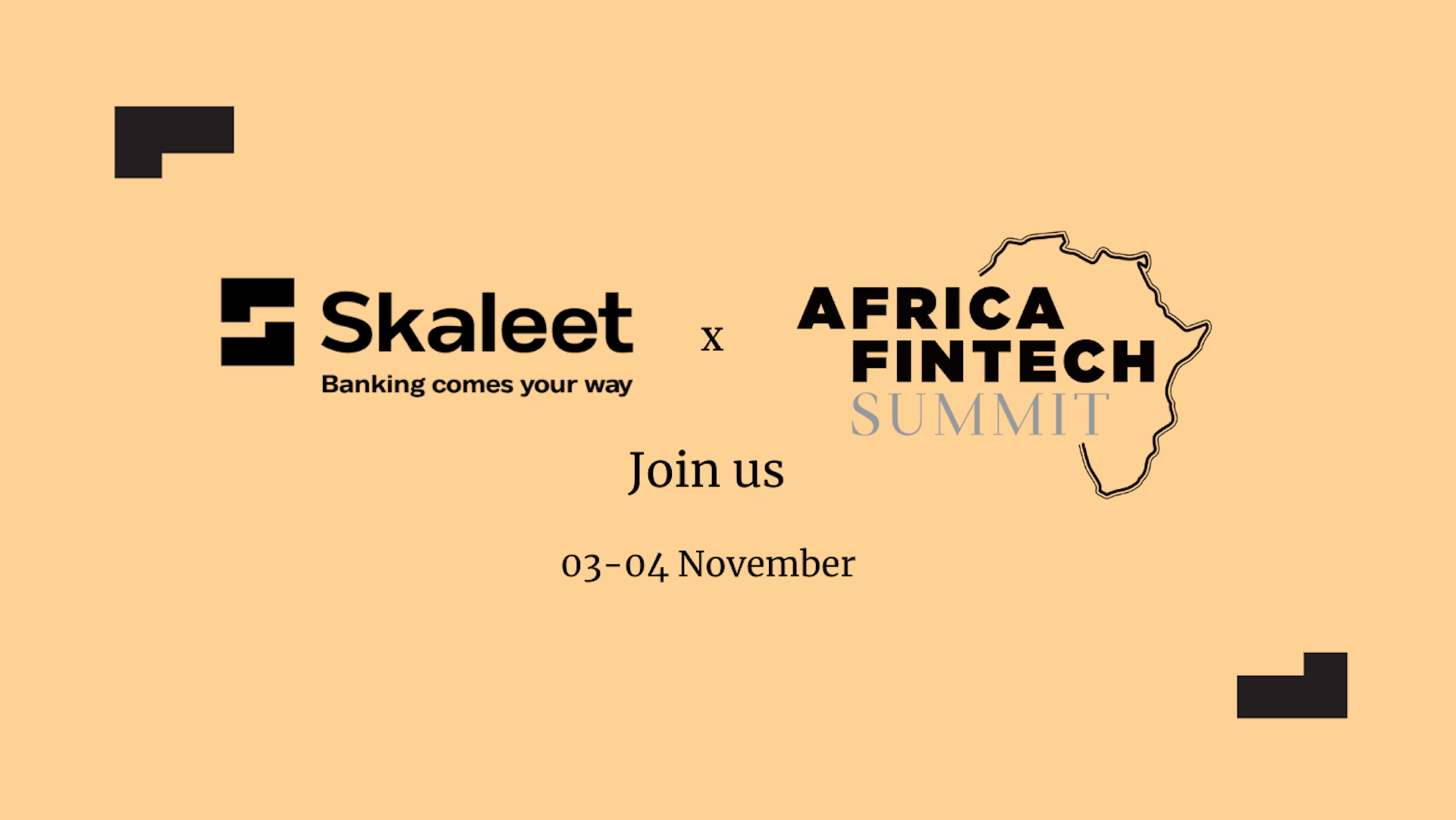 Will you be present at the African Fintech Summit on the 3rd and 4th of November in Cape Town? Because we will!
In Africa, the fintech market is booming. The continent is making many steps forward in its mission to provide the most advanced banking technologies for its population.
Fintech companies around the world gather to assist the African market in this ride, and Skaleet is one of them.
With its 15 years of experience in Africa, Skaleet provides its Cloud Native Core Banking Platform to help banking institutions digitalize, operating with more than 30 institutions and 8 million Bank accounts.
The financial world is moving fast, so join the ride!
Make sure to book your meeting with Beatrice Muru or connect with her to not miss out on any opportunity.
Beatrice Muru - Sales Executive - beatrice.muru@skaleet.com
👉 Book a meeting with Beatrice! 👈
Will we see you there?
Skaleet team
You might also be interested in ...
Innovation. FinTech. Digital Banking. Neobanks. Open Banking. Core Banking. Cloud.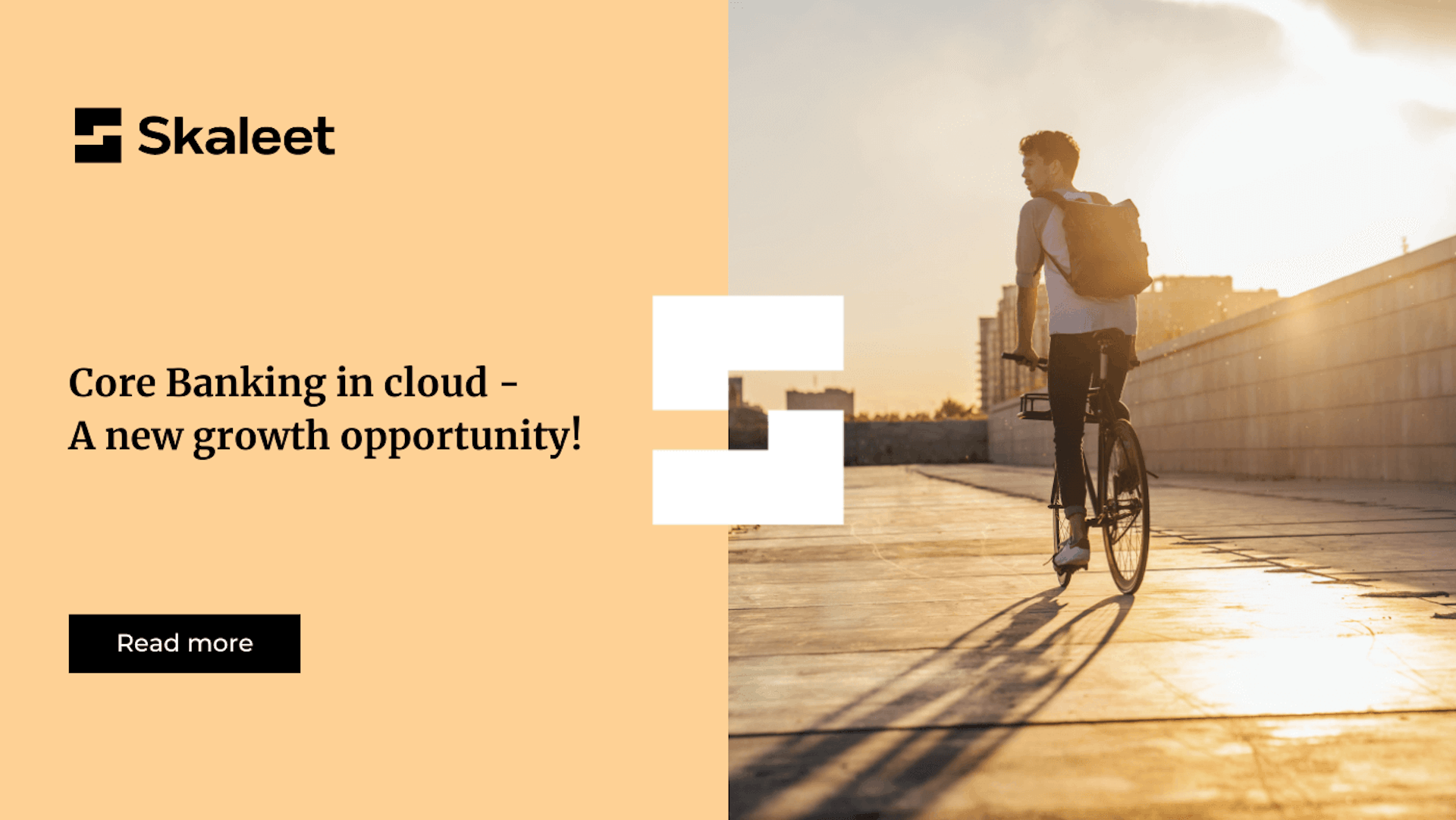 October 18, 2022 • Core Banking by Marketing Skaleet
Core Banking in cloud - A new growth opportunity! 🚀
Moving to the cloud is a wise move!
Contact Us.
Would you like to learn more about Skaleet and its solution?