Universal Banks.
Turn as a future-proof technology player through Skaleet's SaaS Core Banking Platform. Harness the full potential of agile and modular technology to evolve continuously and build innovative new financial services.
Context.
Universal banks are now evolving in a competitive environment where neo-banks and Big Techs rely on more recent and agile technologies and are winning increasingly significant market shares.
Turn into an innovative player with Skaleet.
The cloud-native SaaS Core Banking Platform frees you from your restrictive and rigid legacy infrastructures. Our modular and API-First approach accelerates integration, orchestration, and development. So, you can launch a new digital project in a few months by leaning on the latest-generation technology that helps you evolve and remain relevant in a competitive environment.
Get faster with a hybrid approach.
Seize the hybrid approach by deploying our platform alongside your legacy system to accelerate your innovation. The flexible and scalable platform allows you to launch new features every 2 months to meet your customer and regulation requirements. Lean on our ecosystem of "Best of breed" partners to test new markets or niche markets. Designing to support Universal Banks, Skaleet's SaaS Core Banking Platform turn them into future-proof technology leaders.
99,99%

solution's uptime.

∞

number of partners you can integrate to create your own ecosystems.

4x faster

than the industry average for the launch of new capabilities.
Why Skaleet?
Integration into Ecosystems.

Skaleet's Core Banking is a cloud-native and configurable technology platform based on an API-First approach. Universal banks can distribute their financial products in the markets/ecosystems to create new seamless customer experiences.

Develop Faster.

The microservices architecture is robust and scalable to allow universal banks to develop and test new products independently, enabling deployment in 3-4 months. The Core Banking Platform also comes with a full range of financial services already created (accounts, deposits, loans, payments, etc.).

Cost Reduction & Better Profitability.

By paying only for the resources you use, our "Pay-as-you-Go" model enables you to reduce your costs, improve the profitability of your Core Banking and boost your growth.

Coexistence with Core Banking Platform.

Our hybrid approach offers universal banks the ability to use a new Core Banking Platform alongside a legacy Core Banking to route information. Coexistence permits to launch of new products and features alongside existing product offerings.

Configurability and Integration.

The Core Banking Platform is based on an API-first architecture, helping financial institutions to connect to partners or develop new components on APIs.

Scalability and Continuous Delivery.

Resilience and Uptime.

The Core Banking Platform takes full advantage of the cloud and its benefits to ensure 99.99% service uptime. Choose a scalable and highly available platform to deliver faster.

Performance and Security.

You benefit from an IT infrastructure that meets international banking security standards. Our microservices architecture is "secure by design" at every stage, from production to deployment, while allowing a high level of performance for better control.
" With eZyness, La Banque Postale reaffirms its commitment to being at the forefront of developments in payment technology. The partnership with Skaleet allows us to respond to the needs of our business clients and our major accounts, which are particularly affected by the growing digitization of payments. "
Marouane Benjenna - Managing Director - eZyness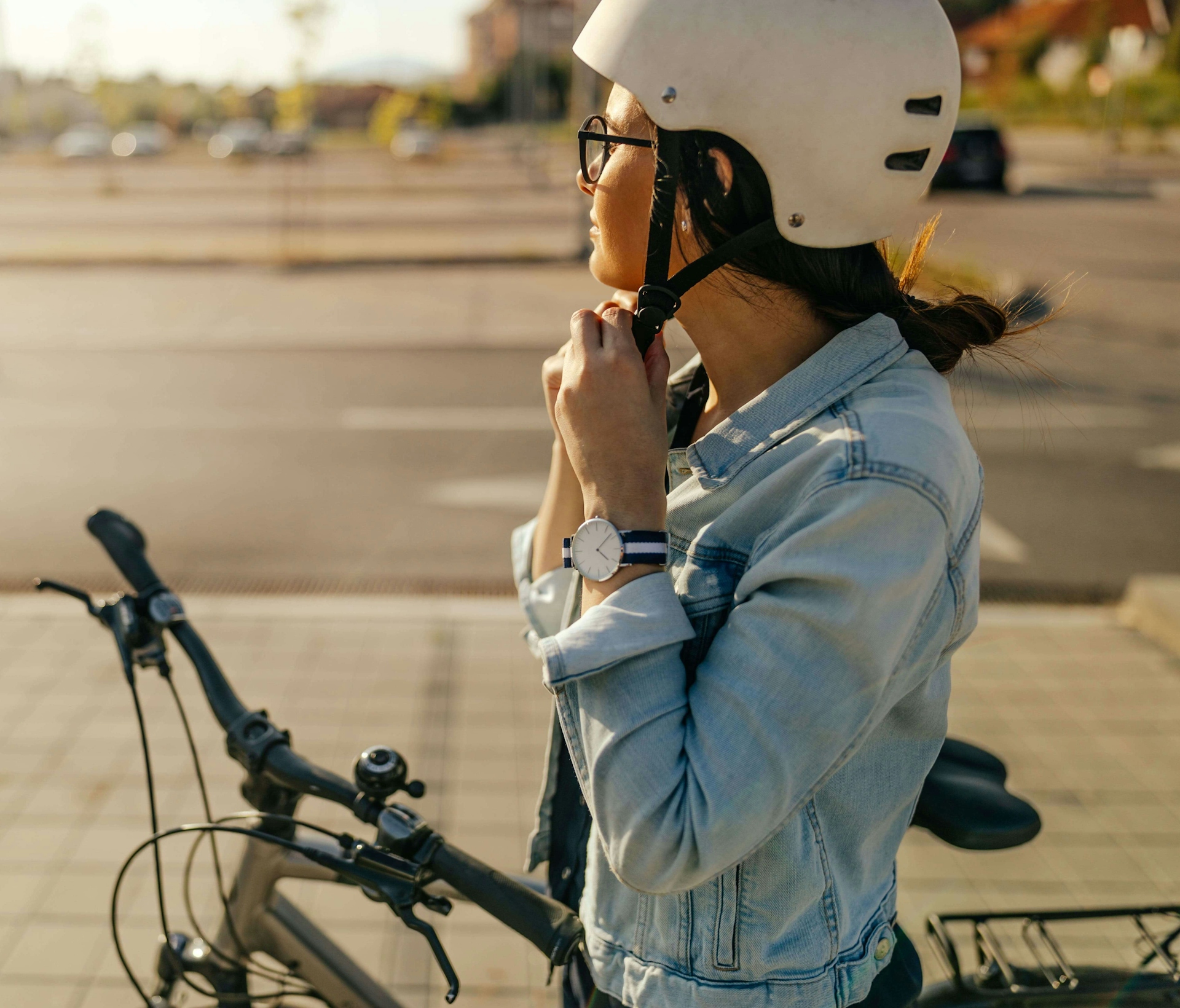 Innovate with SaaS Core Banking Platform.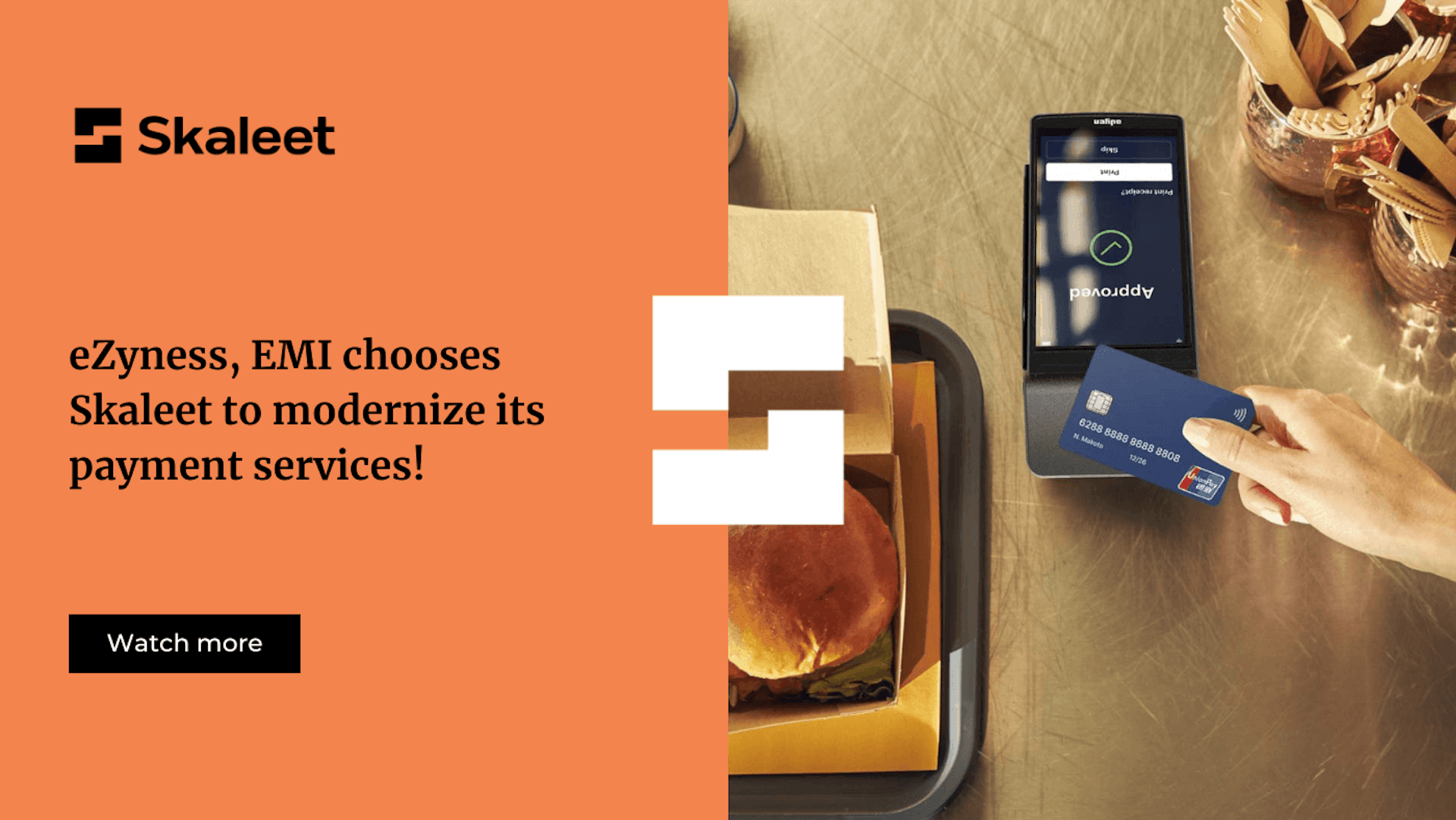 Marouane Benjenna - Managing Director - eZyness
" Skaleet offers a solid Core Banking Platform with an emphasis on delivery [...] they have pragmatically zdopted state-of-the-art tools and development methods [...] their software development factory is scalable while maintaining control of its growth. Compliance, security, and data all meet universal banking standards. "
Audit - Technological Department - Société Générale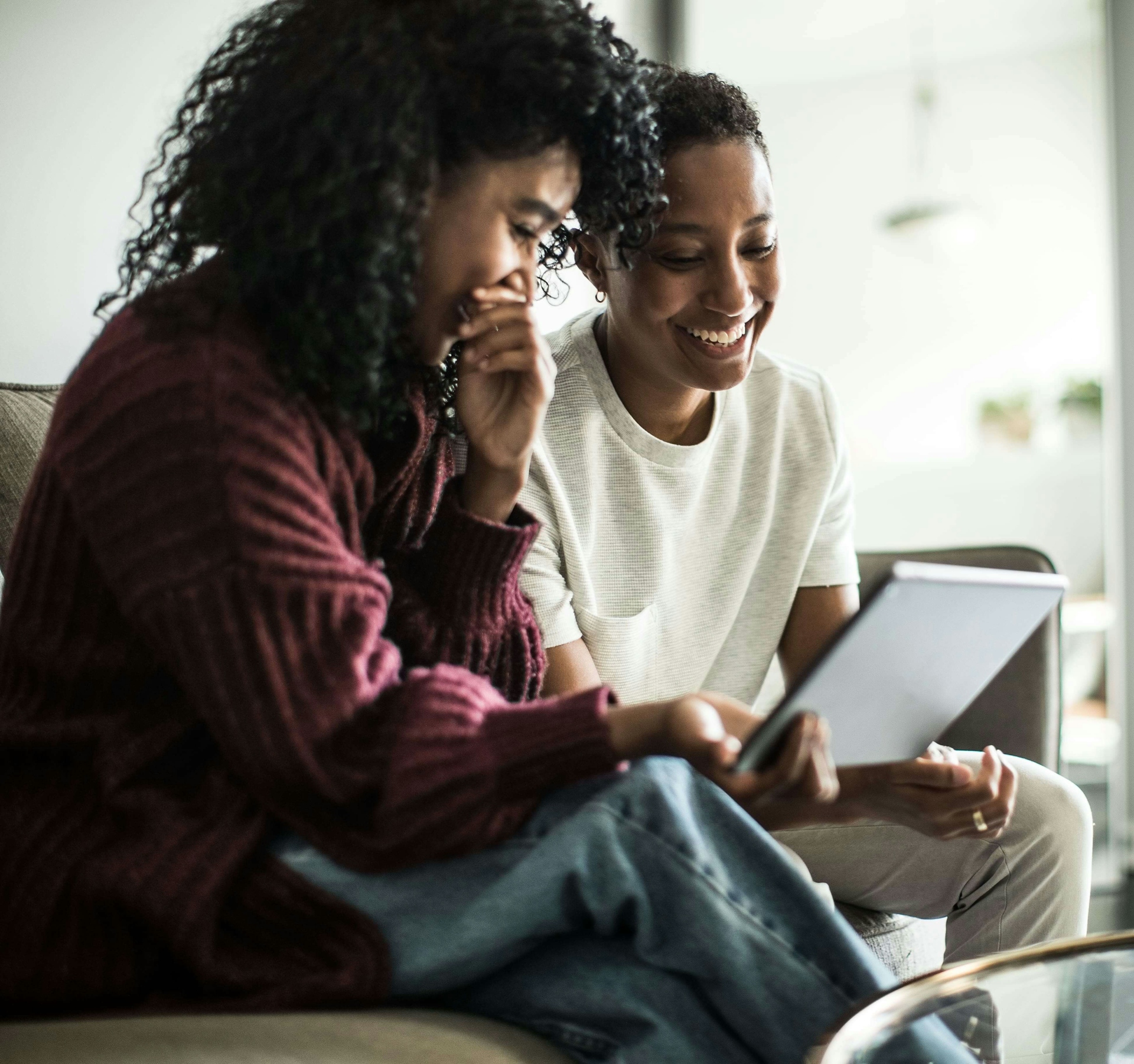 Contact Us.
Skaleet, your technology partner to help you quickly launch new financial services. Would you like to learn more about Skaleet and its solution?