February 16, 2023 • Core Banking by Marketing Skaleet
Meet us at Africa Banking Forum! 🤝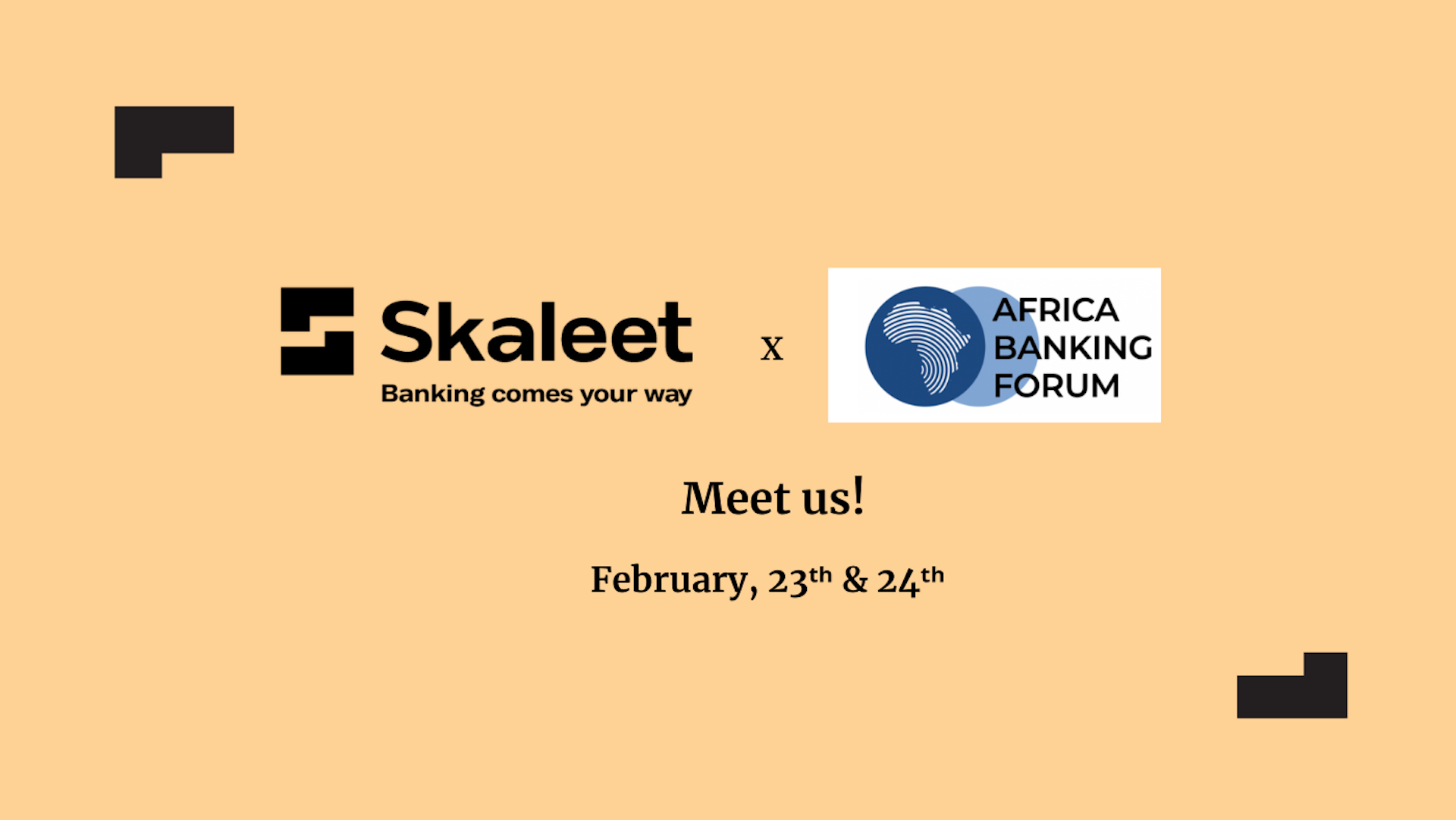 Hello! 🚀
We will present at the Africa Banking Forum at Abidjan 23 and 24 of February!
Stop by our booth where Alexandre Patrouillaut and Brice Groche can showcase you how Skaleet Core Banking can support you and contribute to your performance🎢
Real time data management
Innovative products launch in less than 6 months
Profitability acceleration with costs 10 times lower than industry average
Don't miss out on the opportunity and book a meeting with Alexandre et Brice to start your tech adventure with Skaleet.
Skaleet Team
You might also be interested in ...
Innovation. FinTech. Digital Banking. Neobanks. Open Banking. Core Banking. Cloud.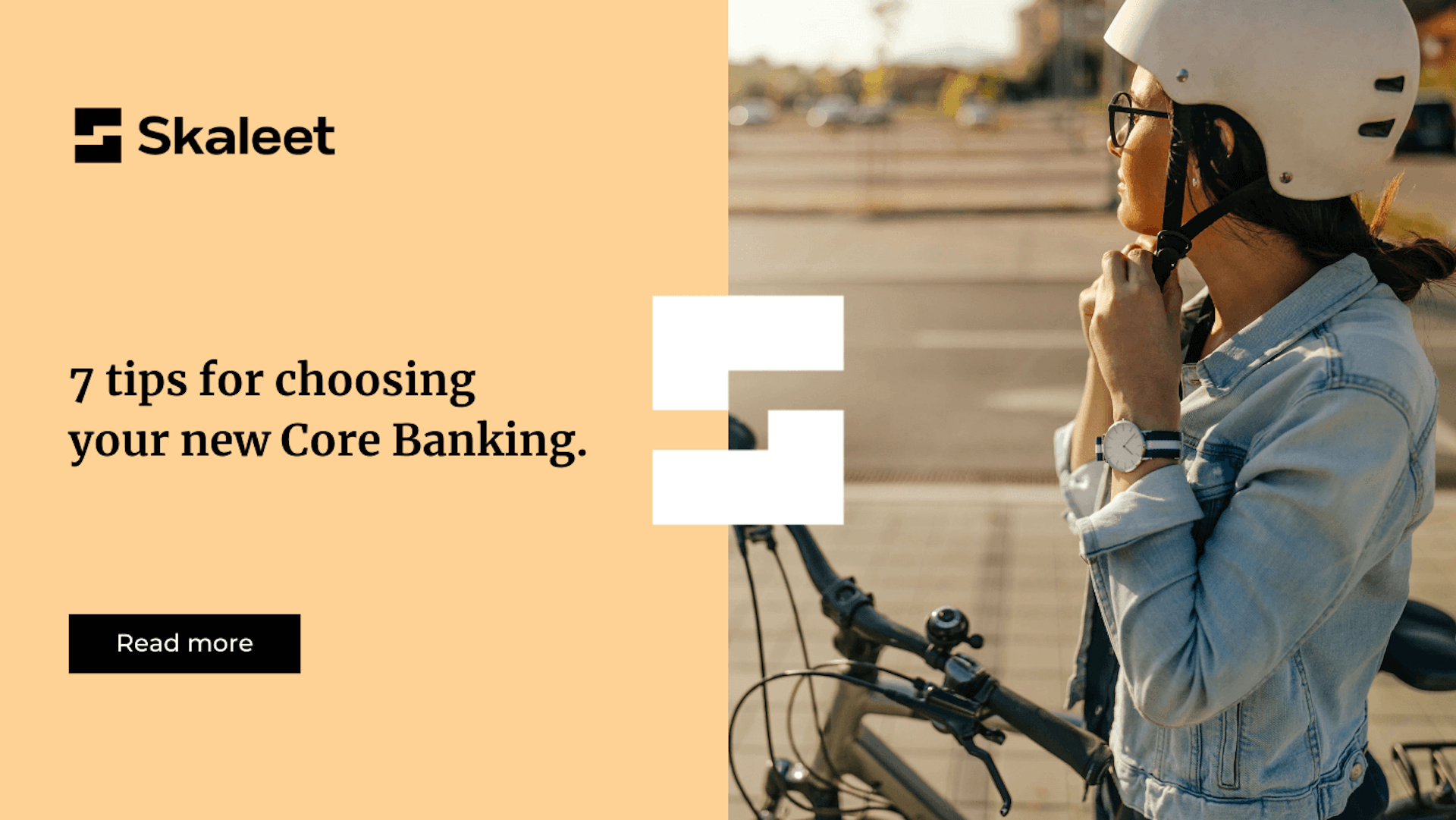 November 9, 2021 • Core Banking by Marketing Skaleet
7 tips for choosing your new Core Banking 💡
Choosing a Core Banking solution should not be taken lightly.
Contact Us.
Would you like to learn more about Skaleet and its solution?