Regulated Fintechs.
We run your technology stack while you focus on designing innovative financial services and generating new revenue. Skaleet's evolutive SaaS Core Banking Platform helps you operate your day-to-day payment and regulatory requirements.
Context.
While most regulated fintechs have decided to set up a transactional activity, these players find that the only constant to have in mind is an ability for a perpetual evolution.
Deploy Skaleet's SaaS Core Banking Platform.
Our scalable cloud-native platform is imperative to meet the ever-changing environment requirements. Skaleet's Core Banking Platform operates the complex non-differentiating components of your activity (safeguarding of funds, payment accounts management and the back-end for the card issuing/processing, the connection to SEPA/ACH, regulatory changes, etc.) to focus on high-added value parts such as the development of new financial services and customer experiences. You will be developing new modern payment services with the greatest time-to-market and optimized profitability while adapting continuously to changes.
A Modular and Configurable Technology.
Skaleet's modular and highly configurable Core Banking Platform gives you access to high-performance technology where innovation is sped up. Create your ecosystems independently or deploy our solution alongside your existing Core Banking in a hybrid approach. Maintenance costs are non-existent through Continuous delivery that guarantees an updated platform full of new features every 2 months.
95%

of the products delivered by our clients do not require any additional development.

99,99%

solution's uptime.

∞

number of partners you can integrate to create your own ecosystems.
Why Skaleet?
Orchestration of your Payments.

Compliance - KYC & AML.

Integrate your KYC and AML-CFT partners to boost the verification and onboarding of your customers and define your AML rules to monitor any aspect of the payment. Make sure your financial institution is compliant and create your regulatory reports for the regulator where you operate in just a few clicks.

Increase your Revenue.

Embrace Skaleet's SaaS Core Banking Platform with reduced IT costs and a tangible increase in cost/revenue ratios. It will allow you to focus on launching new payment services and driving your customer acquisition strategy to generate new revenue streams.

Focus On What Matter.

Configure new customer journeys and develop new payment offers through our technology and APIs. Create new flows using our prebuilt modularity or develop new logic through our configurable and flexible platform to meet your requirements.

Configuration.

Interoperable with a range of global payments, card systems, and transfers (ACH, SEPA, ...) as ISO 20022 messages. Freely empower all new payment methods to operate fulfillment flows and implement payment controls based on defined rules.

Integration - API-First.

Connect your accounting, KYC, AML-CFT, PEP screening, and transaction risk scoring partners to get a consolidated view of your customer and transaction data. Our API-First approach permits you to integrate financial services for better control over the payment lifecycle and make them available and integrable in the ecosystems of your choice.

Cloud-Native and Scalability.

Cloud-native, our solution offers better flexibility, maintenance management, and PCI-DSS compliance for regulated fintechs. Hosting allows high scalability to handle a lot of regulatory impacts, and specific and significant databases while reducing costs.

State-of-the-Art Security.

The SaaS Core Banking Platform implements the highest level of security on customer and payment data. We continually evolve to adapt to security threats and ensure the best security practices in the regulated fintech industry.
" Through Skaleet's technology and eZyness' innovative payment service offer, customers have been convinced by the ergonomics and ease of integration of our solution and are recommending us to other prospects. "
Marouane Benjenna - Managing Director, eZyness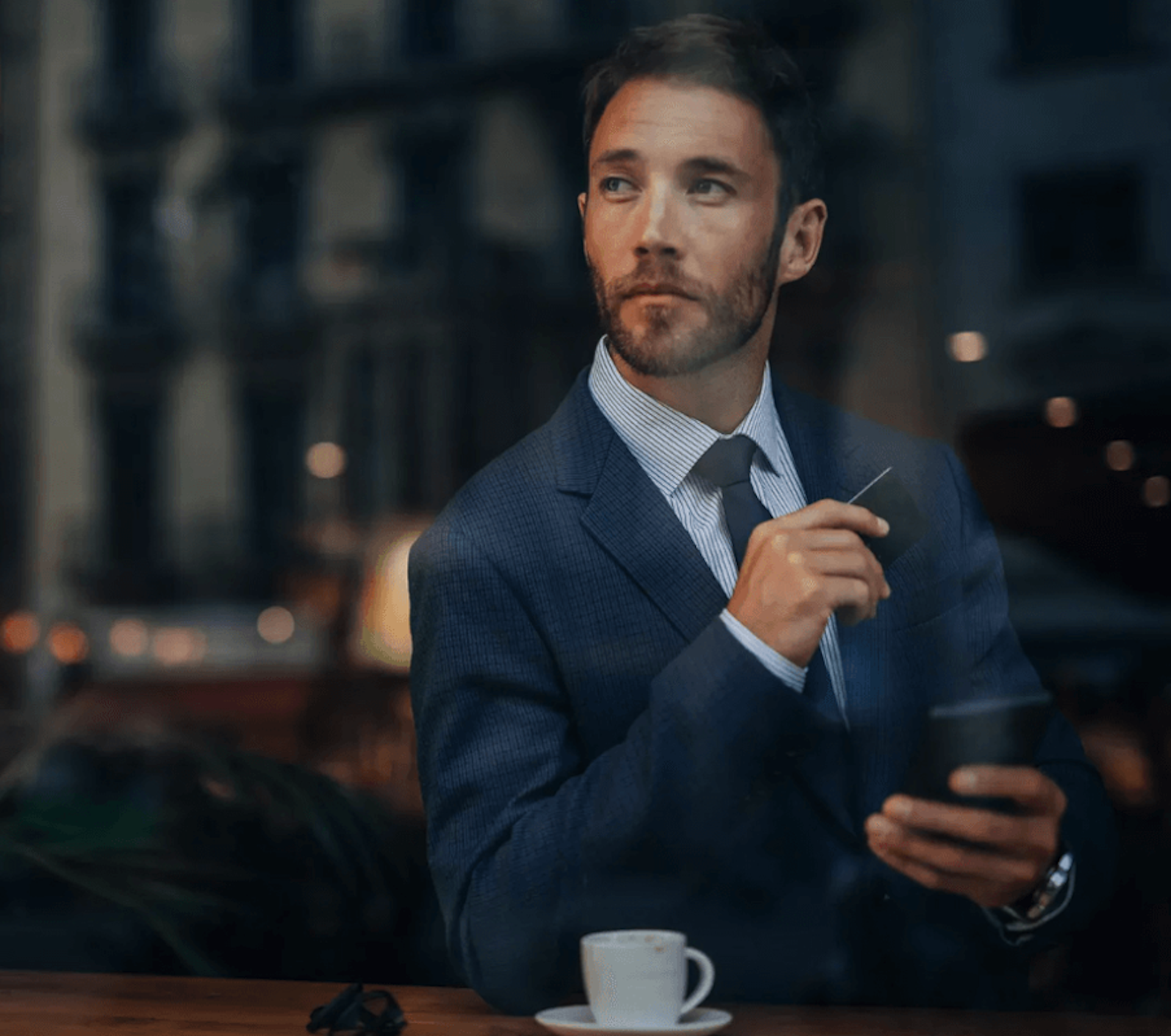 Innovate with SaaS Core Banking Platform.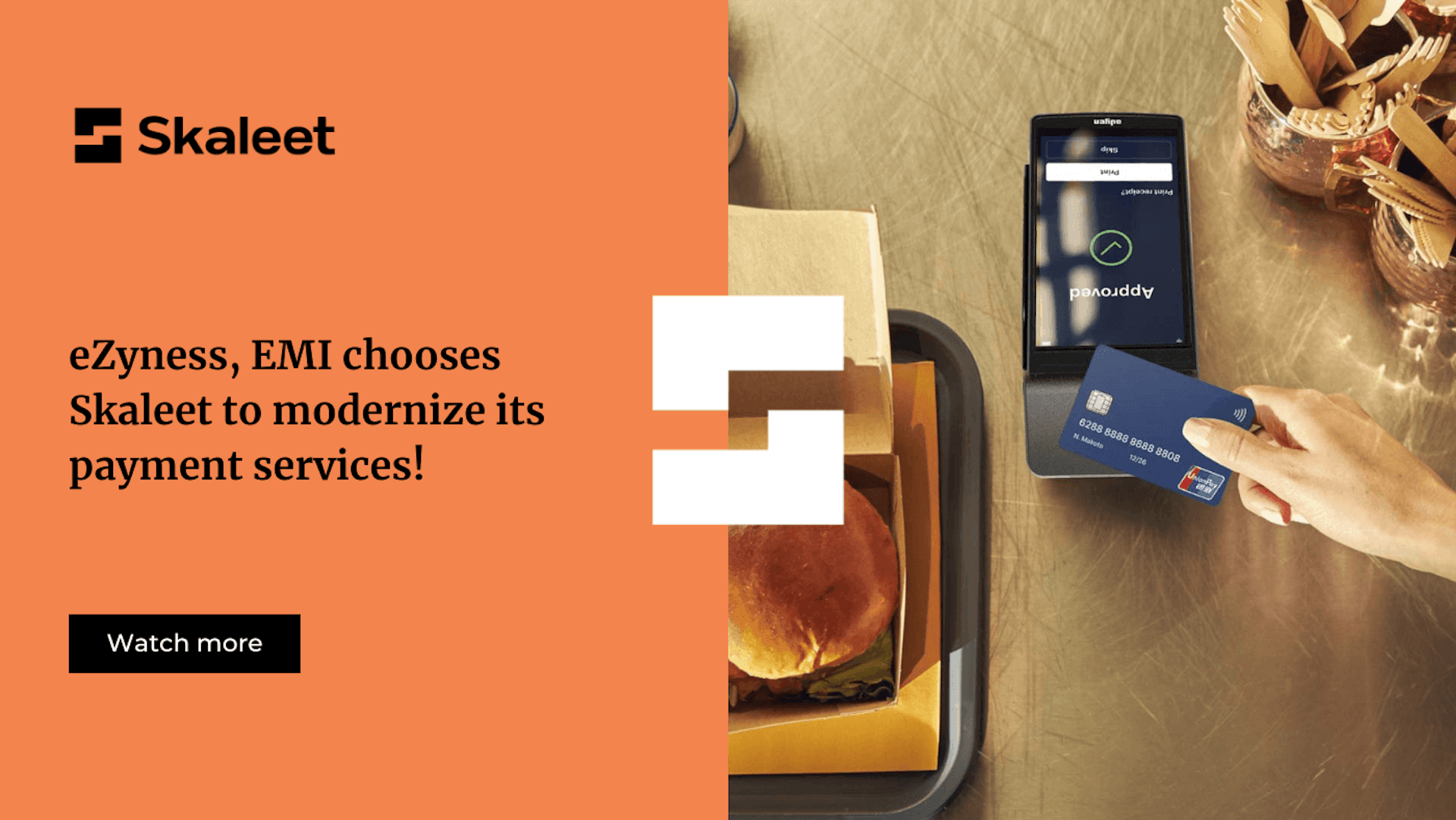 Marouane Benjenna - Managing Director - eZyness
" NiuPay is an ideal innovation laboratory for developing technologies tailored to the Polynesia's needs. We are delighted to contribute to our region's financial inclusion through a secure and scalable Core Banking Platform that reduces disparities and to serve all payment needs for the daily life of Polynesians. "
Fabrice Luciano - Managing Director, NiuPay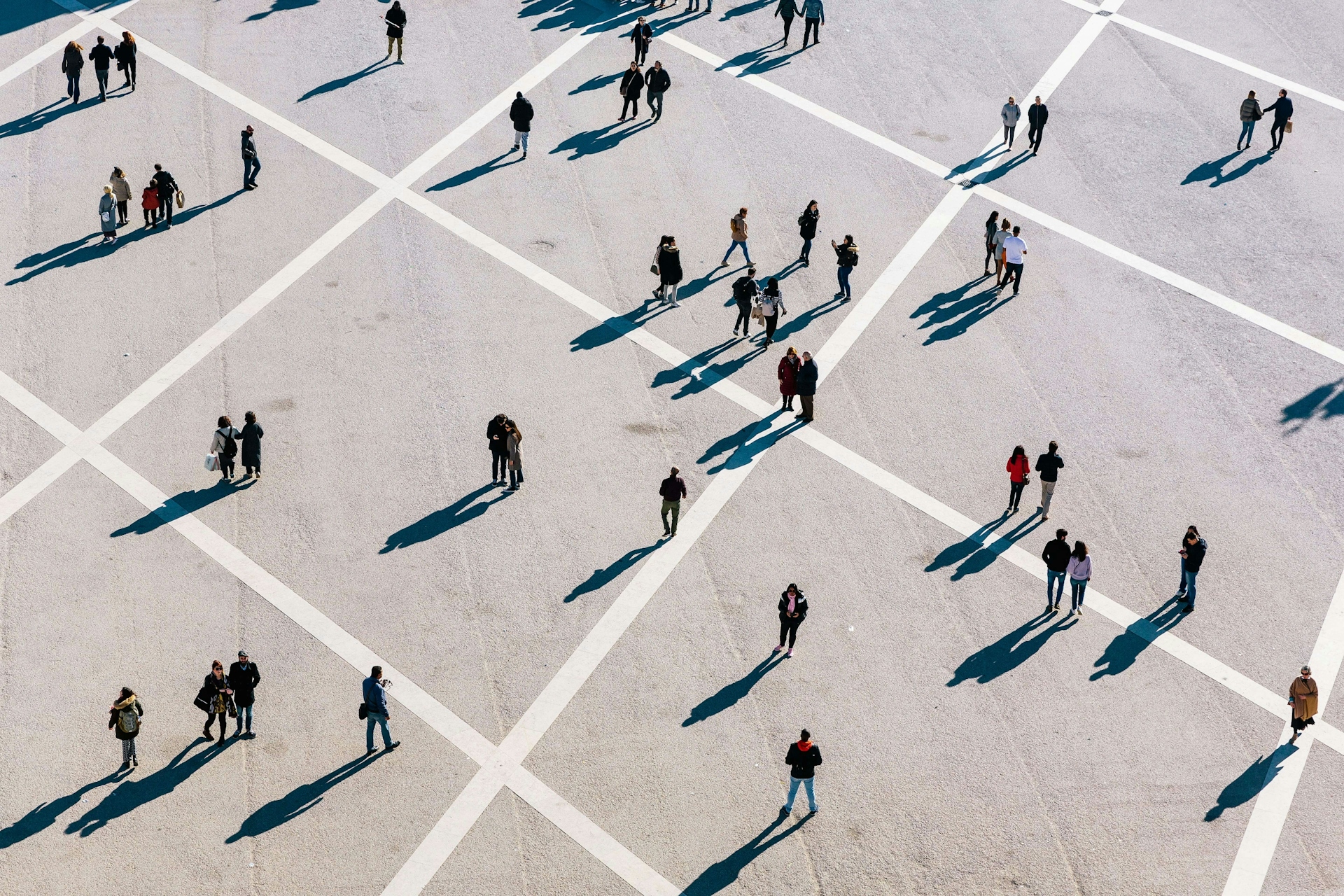 Contact Us.
Skaleet, your technology partner to help you quickly launch new financial services. Would you like to learn more about Skaleet and its solution?