About Us.
We give financial institutions limitless freedom to be in perpetual evolution and meet new customers' expectations by relying on Skaleet SaaS Cloud Core Banking Platform. Change the status quo by using a next-generation technology platform and launch tomorrow's financial services, today.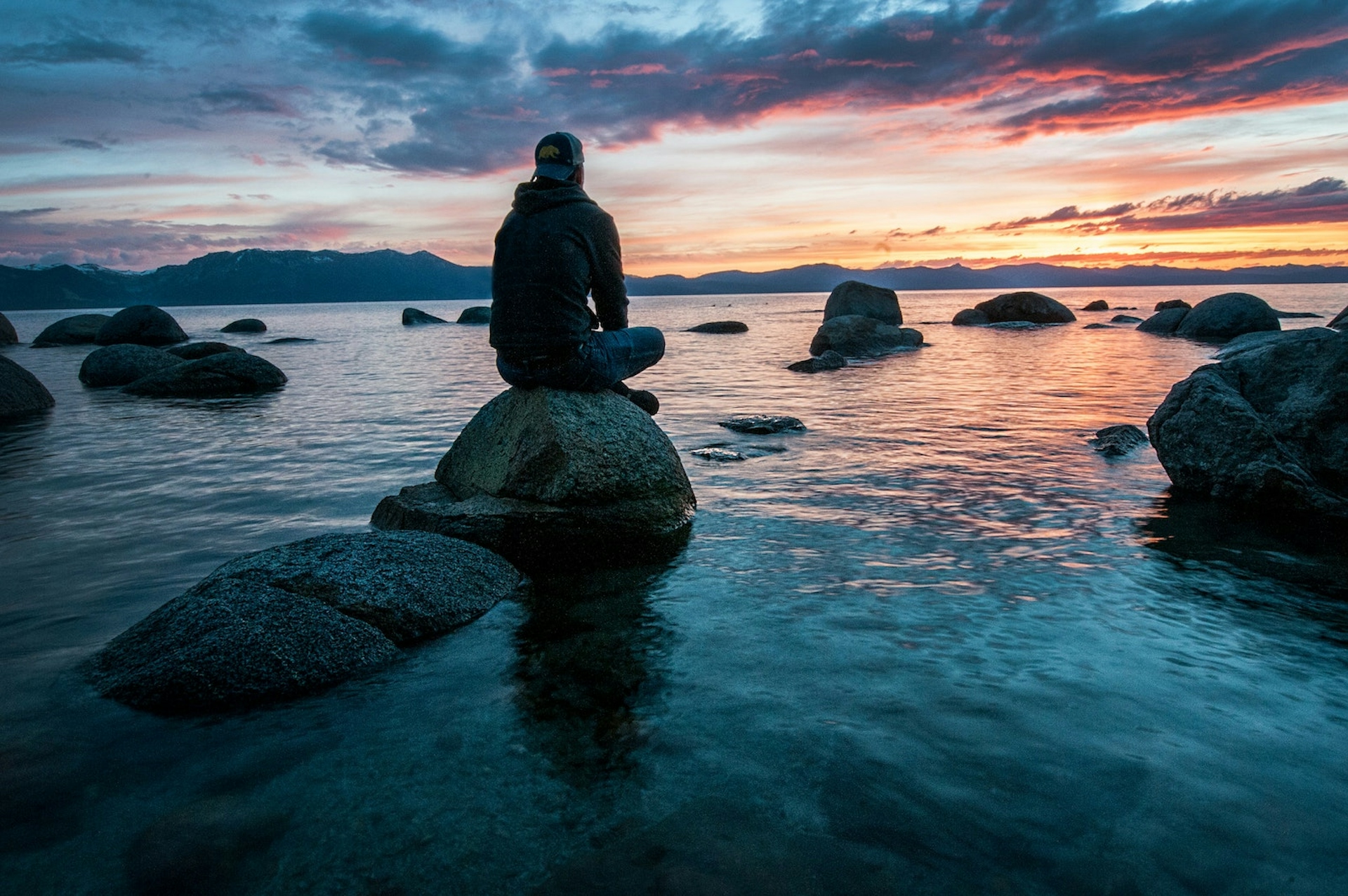 Our Vision.
Our added value lies in the precise understanding of financial institutions and their end users' expectations, as well as our ability to meet them quickly. Deploying our solution leads to more agility to address users' needs efficiency by launching innovative products.
Our mission is to support financial institutions by developing a Core Banking Platform that is reliable, scalable, and able to fully interact with an ecosystem of banks, fintech companies, and technology partners.
Your success is our success!
Skaleet Leadership.
Our leadership team, with extensive experience in banking, technology, and financial services, is focused on executing Skaleet's strategy to make financial institutions scalable and technologically future-proof.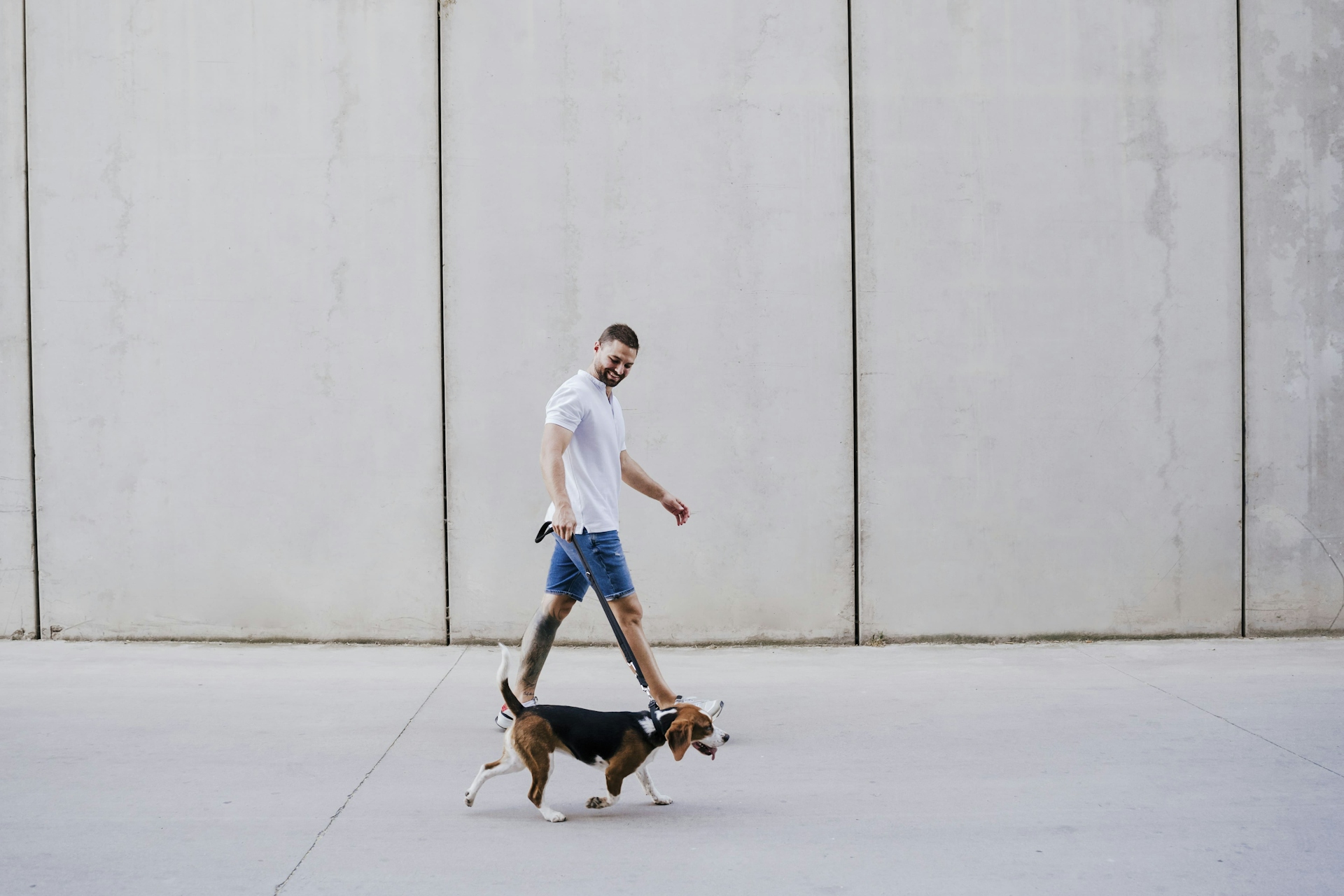 Our History.
Skaleet was born of a meeting between innovators and experts who had the ambition to rely on next-gen technology to transform financial services.
Skaleet started as a mobile payment technology provider and later had the opportunity to create one of the first mobile account platform in 2011.
In 2014, Skaleet evolved and began offering a global, cloud-based, agile, and scalable Core Banking solution that enables the rapid launch of financial institutions worldwide.
Skaleet counts more than 60 people today. We operate on 5 continents and support more than 40 clients to build innovative financial services.