Deploy tomorrow's Financial Services today.
A Core Banking Platform that meets the speed and agility challenges in financial services.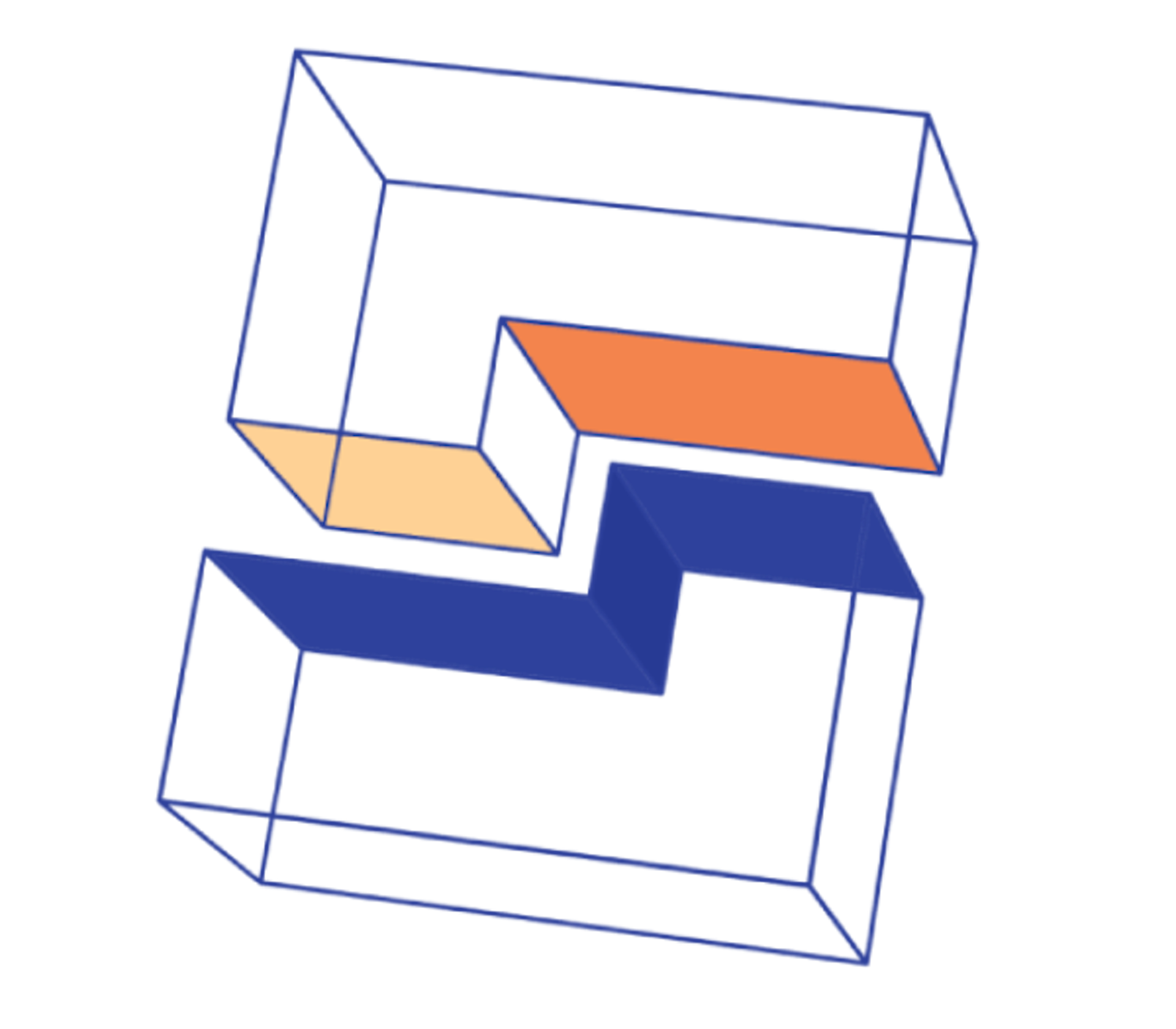 Our Vision.
Our added value lies in a precise understanding of end users' expectations and the ability to respond to them quickly. In this new digital world, we enable financial institutions to move faster, be more agile, and be better able to respond—by creating innovative services—to the new ways customers use technology.
Our mission is to help financial institutions by developing a Core Banking Platform that is simple, reliable, and able to fully interact with a network of banks, fintech companiesand technology partners.
By combining our state-of-the-art technology platform with our banking expertise, Skaleet brings you closer to your customers by bridging the gap between financial institutions and end-users' expectations.
Your success is our success!
Skaleet's Global Footprint.
With its solution already deployed in over 30 countries, Skaleet supports digital banks and financial institutions worldwide. Designed to be highly configurable, it quickly responds to the requirements of different regional and local regulations.
Our Core Banking Platform leverages the latest technologies to deliver innovative banking services that meet customer needs, with a cost-effective investment and an optimized time to market.
34 financial institutions worldwide have implemented our solution.

+255 million transactions processed.

+8 million end users.

99,99% uptime.
Financial Institutions powering by Skaleet

Ongoing Projects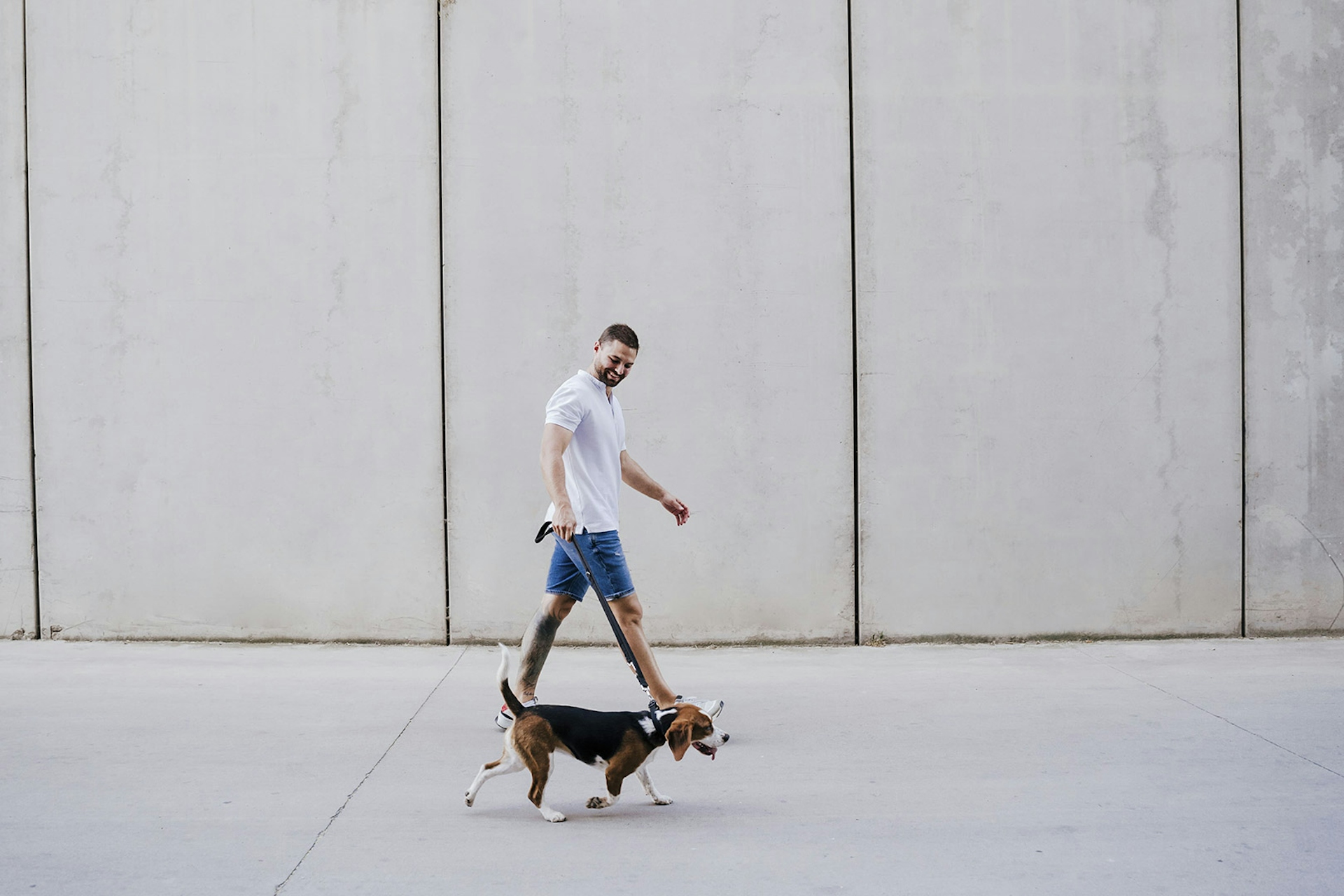 Our History.
Skaleet was born of a meeting between innovators and experts who had the vision to know that technology could transform financial services and the ambition to make it happen.
Skaleet started as a mobile payment technology provider and later had the opportunity to create one of the first mobile account platforms in 2011.
In 2015, Skaleet evolved and began offering a global, cloud-based, agile, and scalable Core Banking solution that enables the rapid launch of financial institutions worldwide.
Today, we operate on 5 continents and help more than 30 clients build innovative digital financial services.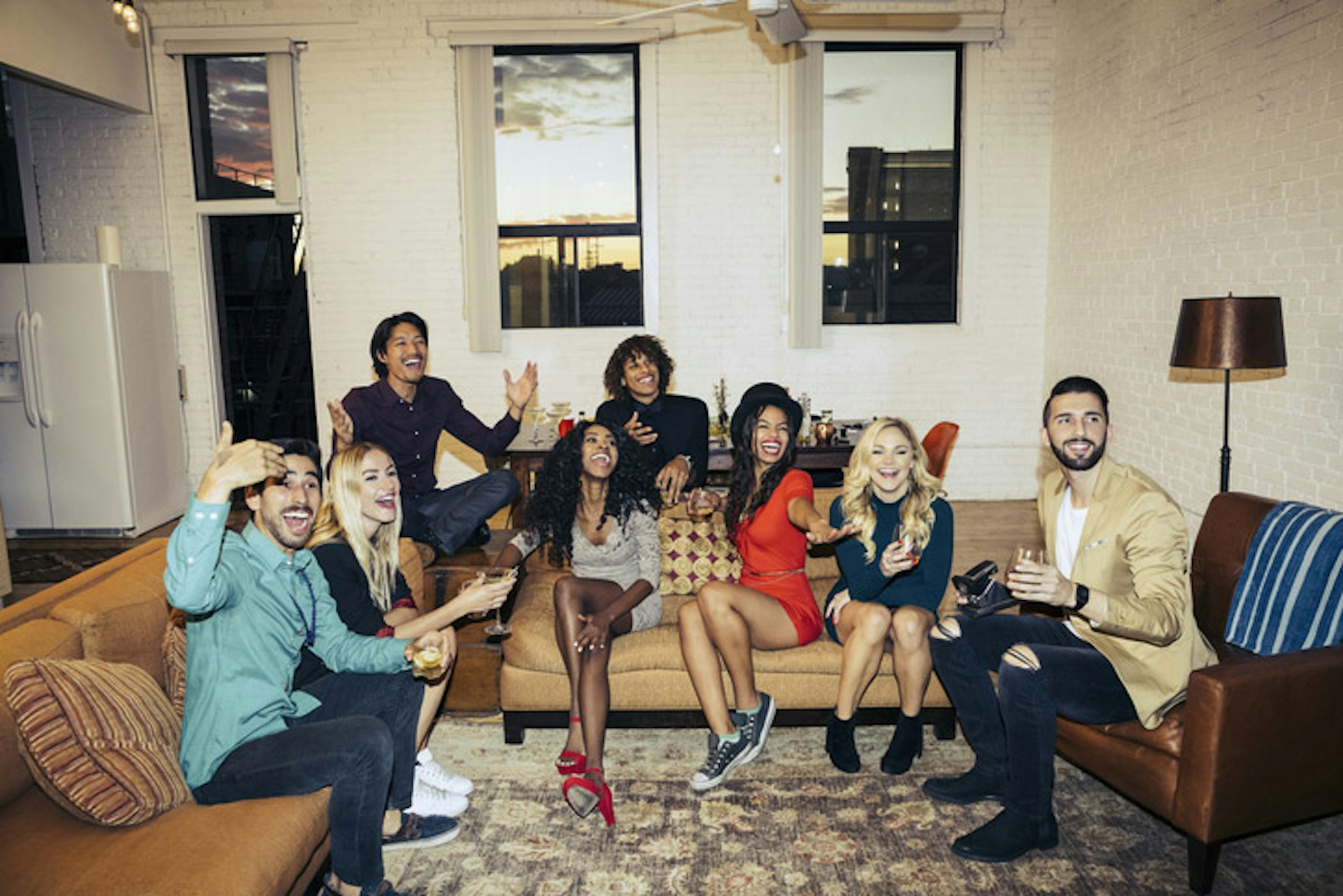 Energy. 
Synergy.
Success. 
At Skaleet, we think and work differently. Our organization relies on the dynamism and creativity of each of us to build and deliver increasingly innovative and relevant technology solutions for financial institutions. By constantly striving to improve and move forward, we actively participate in the growth and goals of the company. 
We place the collective at the center of our corporate culture to succeed in challenges as quickly and efficiently as possible. With the common goal of serving our customers better, our teams have created a synergy of know-how contributing to the organization's evolution to become more "Customer Obsessed, Product Centric". 
In an environment of trust, creativity, and flexibility, the involvement of each person contributes to the individual and collective success of Skaleet. We consider our employees to be the primary contributors to Skaleet's success, and value communication and transparency. 
Recruitment.
Join us.
Skaleet offers a Core Banking Platform that is constantly evolving as customers discover new ways to use technology. Everyone is invited to contribute their ideas and experiences to help move our product forward and create new and innovative services.
We are looking for talented individuals to continue to develop our solution and achieve our goal of bridging the gap between the banking ecosystem and user expectations.
We'll give you the freedom to be yourself, and together we will become the financial services engineers of tomorrow. Join us and become a change agent.
Technology

Project Management

Product

Marketing

Sales
Apply.
You want to be part of a team that designs an innovative product and operates internationally.
Open Positions.
Join us and find the job that's fit for you at Skaleet.
Contact Us.
Skaleet, your technology partner to help you quickly launch new financial services. Would you like to learn more about Skaleet and its solution?